Where the Cast is Today The Talks Today
Harold & Kumar Go to White Castle spawned a franchise following main characters stoner Kumar and tightly-wound Harold on their outlandish adventures. The franchise has a total of three films including Harold & Kumar Escape From Guantanamo Bay and A Very Hard & Kumar Christmas. While critics have given the franchise somewhat mixed reviews, the franchise has become a go-to comedy series for many fans. Recently, Kal Penn provided a somewhat optimistic update about a possible Harold & Kumar 4, per Screen Rant, but concrete details at this time remain to be seen.
Considering that Harold & Kumar Go to White Castleis almost 20 years old, looking back at the film is a nostalgic experience. Between the dated look at White Castle food to the way Neil Patrick Harris is worshiped by his fans in the film, Harold & Kumar is truly a unique experience. That being said, many have wondered what happened to the cast of the film. Here's where they are today.
Kal Penn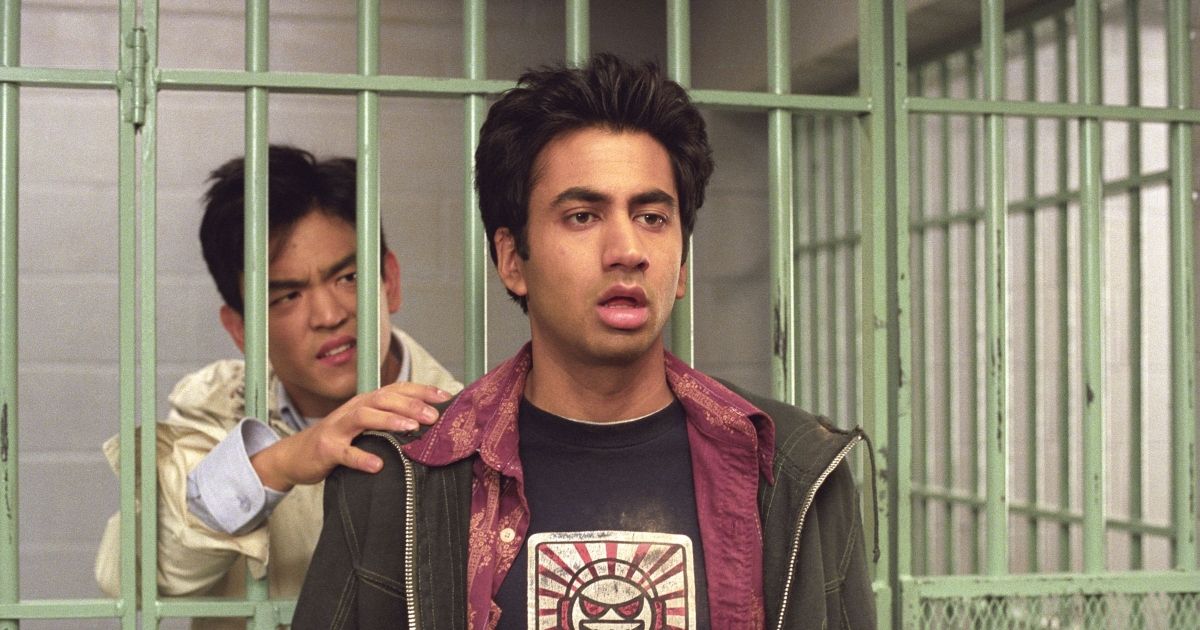 Playing one of the title characters, Kal Penn has established himself through the Harold & Kumar franchise. While Kumar is only concerned with getting high and having a good time, Penn himself is actually the opposite, even spending a few years working for the Obama administration at the White House. Since the release of White Castle, Penn has continued his acting career, having a main role in new Silence of the Lambs spin-off Clarice as well as in the new series The Santa Clauses. As far as film goes, he still continues to take on roles, most recently starring in the psychological thriller Smile.
Related: Best John Cho Movies, Ranked
John Cho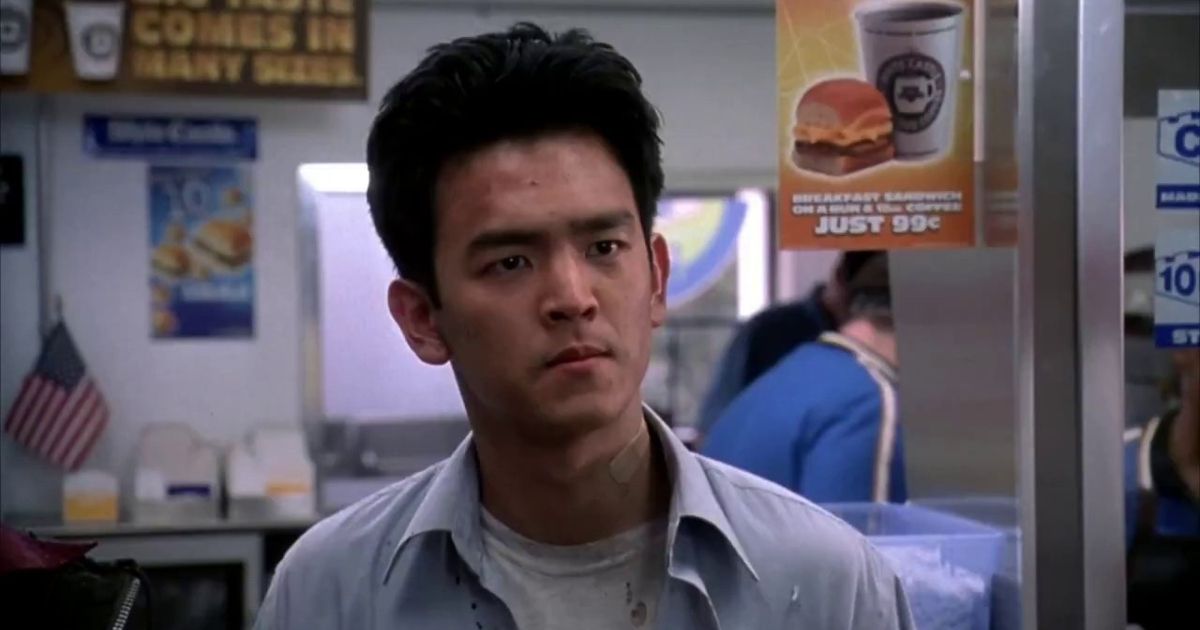 John Cho plays the part of Kumar's friend and road partner Harold, who is far less impulsive and more cautious than his friend. While Harold & Kumar put Cho on the map, he had a somewhat memorable role in the American Pie franchise. Since the film, Cho's career has only flourished, gaining roles on Star Trek and more recently, the AppleTV original The Afterparty. Cho's career shows no signs of slowing down as he is lined up to star in an upcoming film called They Listen, per THR, which only excites us to what else his future may hold.
Fred Willard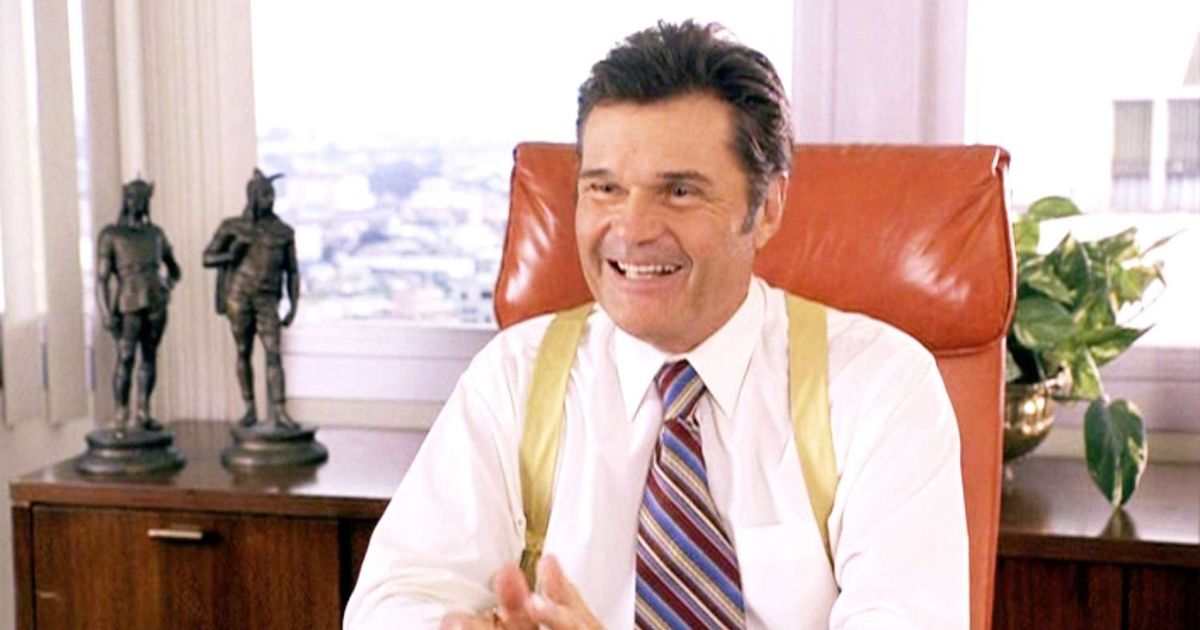 At the beginning of the film, Kumar is interviewed by a medical school dean to evaluate his qualifications for the school, and interviewer Dr. Willoughby is portrayed by the iconic Fred Willard. Willard had a very long career in comedy on the big screen which spanned 60 years. He sadly died in 2020 due to health complications at the age of 86, but he continued to work up until his death, with his final film, Have a Good Trip: Adventure in Psychedelics, being released four days before his death and his final TV role in Captain Daddy being released posthumously.
Neil Patrick Harris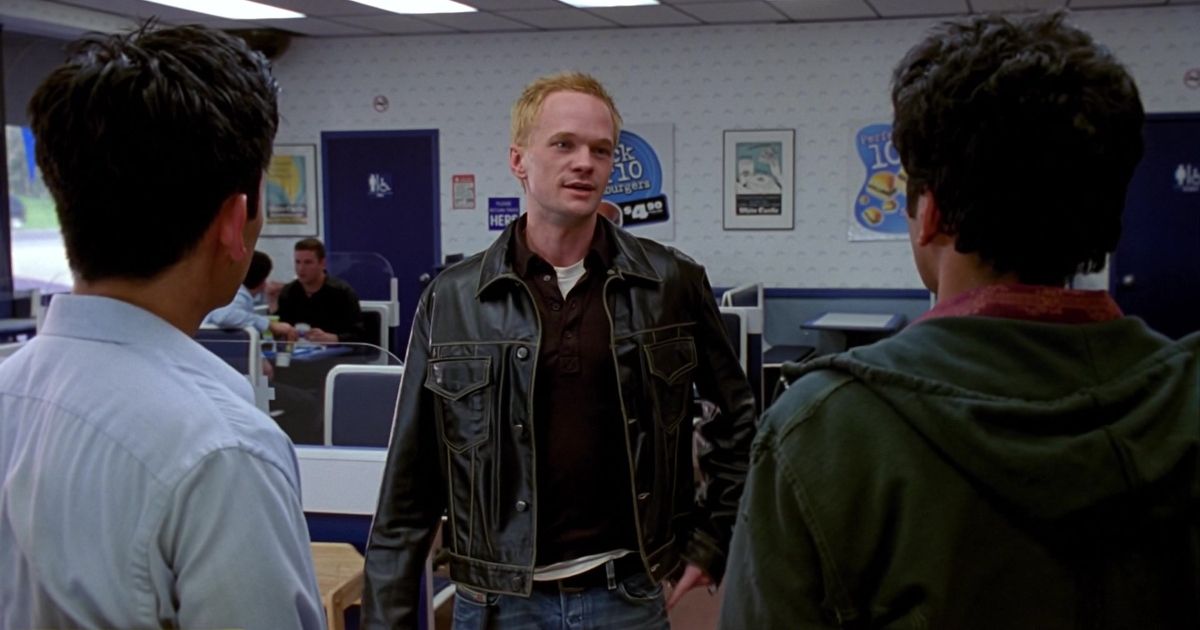 Neil Patrick Harris plays a fictionalized version of himself, one who is fond of drugs like ecstasy. His role in Harold & Kumar came shortly before he started acting on How I Met Your Mother, which is what helped him rise to prominence. Harris has gone on to become a huge name in the industry, bravely taking to the stage in the title role in Hedwig and the Angry Inch on Broadway, which has earned him a Tony Award. His career shows no signs of slowing down, starring in films like The Unbearable Weight of Massive Talent while also being lined up to star in an upcoming Doctor Who special. Not to mention his most recent stage presence in Into the Woods.
Paula Garcés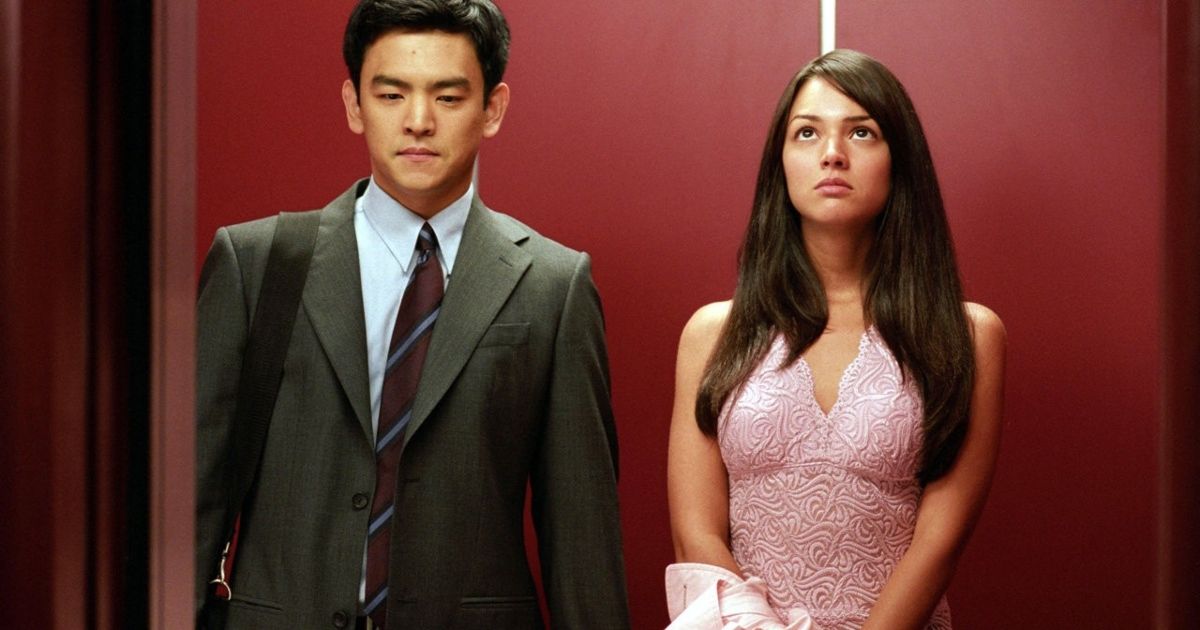 Paula Garcés played the part of Maria, Harold's love interest in Harold & Kumar, whom he ends up being with. Garcés is not a huge Hollywood name, but that doesn't discount her career. Before Harold & Kymar, she starred in quite a few films, including Dangerous Minds and Clockstoppers. While her career has never been exceptionally busy, she still continues to act. Her most recent roles were as Claudia in the film Aftermath and Geny in the series On My Block. It's been a few years since Garcés has done anything, we can only wonder what her next step will be.
David Krumholtz
David Krumholtz played the role of Goldstein, Harold and Kumar's neighbor and Rosenberg's roommate. Before Harold & Kumar, Krumholtz starred in The Addams Family Values and The Santa Clause franchise as head elf Bernard, a role he reprised in the series The Santa Clauses. Krumholtz has been pretty active since, having small roles in comedies like Hail-Caesar! While he has yet to receive any lead roles, he continues to act with his most recent role being in The White House Plumbers, which is scheduled to premiere March 2023.
Eddie Kaye Thomas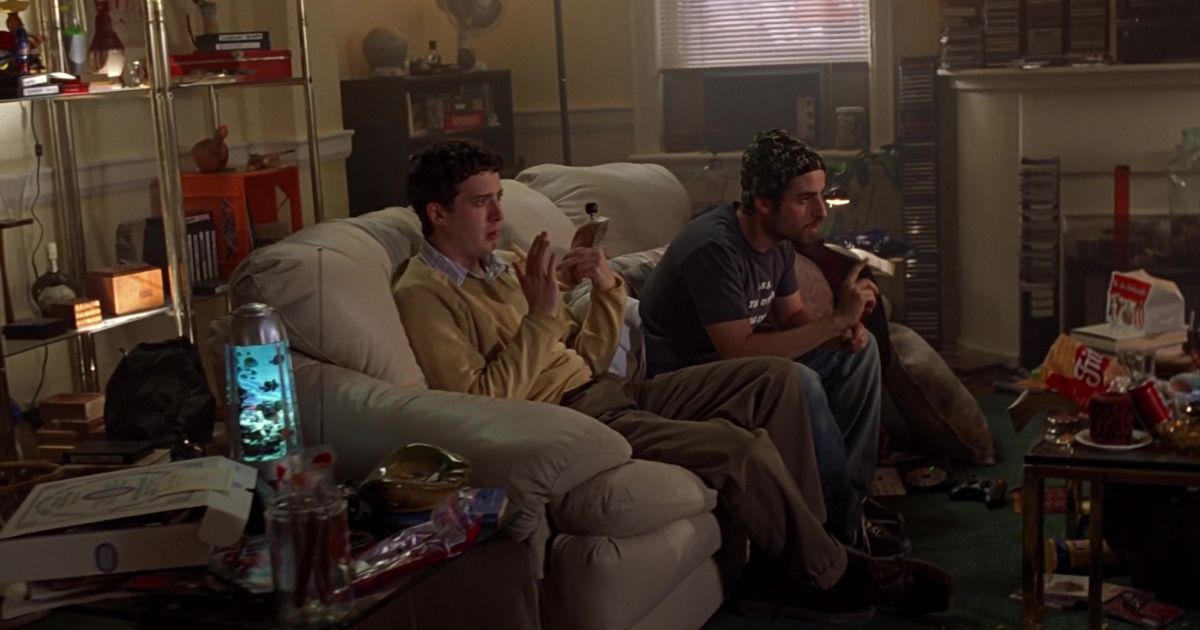 Eddie Kaye Thomas portrays Rosenberg, Harold and Kumar's neighbor and Goldstein's roommate. Thomas made a name for himself before Harold & Kumar in the American Pie franchise as Paul Finch, one of the main cast members. His career has somewhat dwindled over the years, starring in less and less, seemingly starring in more television than film as the last film he starred in was released in 2018. His most recent role was on an episode of The Prodigal Son, a role which was a one-off. It's unclear whether or not we will see a resurgence in Thomas' career, but perhaps he is more comfortable with smaller one-off roles now rather than taking on a bigger project.
Related: American Pie: Where the Cast is Today
Ryan Reynolds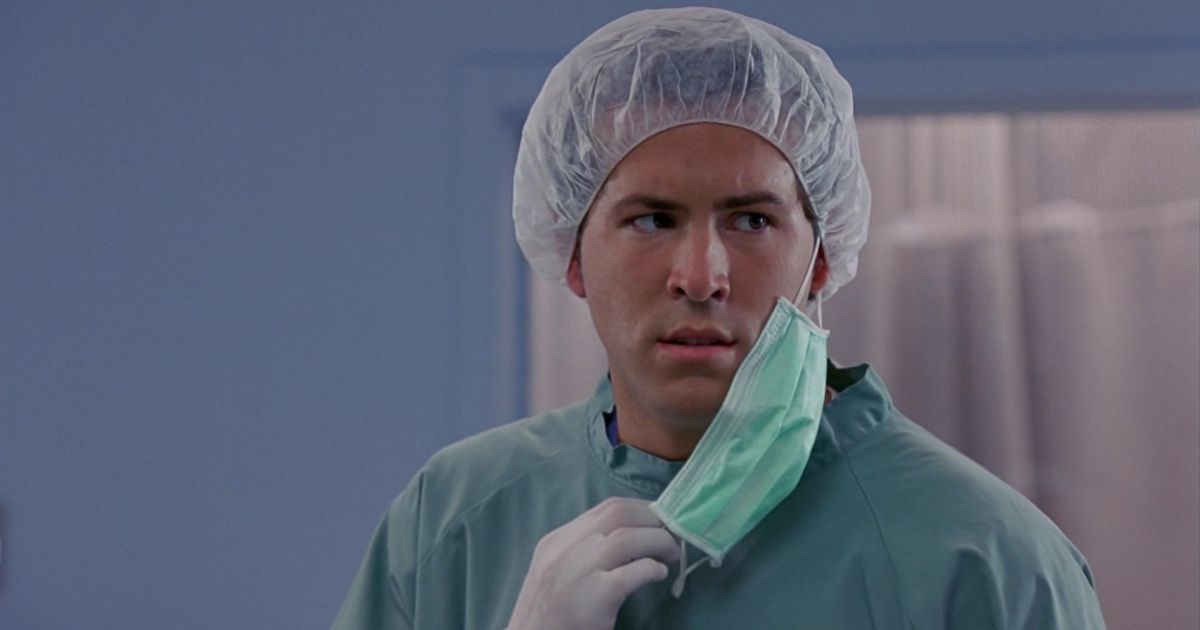 One of the biggest names to make an appearance in Harold & Kumar is Ryan Reynolds, who makes a cameo appearance as an OR nurse. While Reynolds was lesser known at the time of the film's release, his cameo was still a surprise to fans of his work in Blade Trinity and Van Wilder. The actor has since gone on to have great success in the film industry, taking on the part of Deadpool, which earned him his own franchise. The Canadian actor announced in October 2021 that he was going to take a sabbatical, with his most recent releases including Spirited and Bullet Train. We can look forward to his return to the screen in IF in 2024.
Christopher Meloni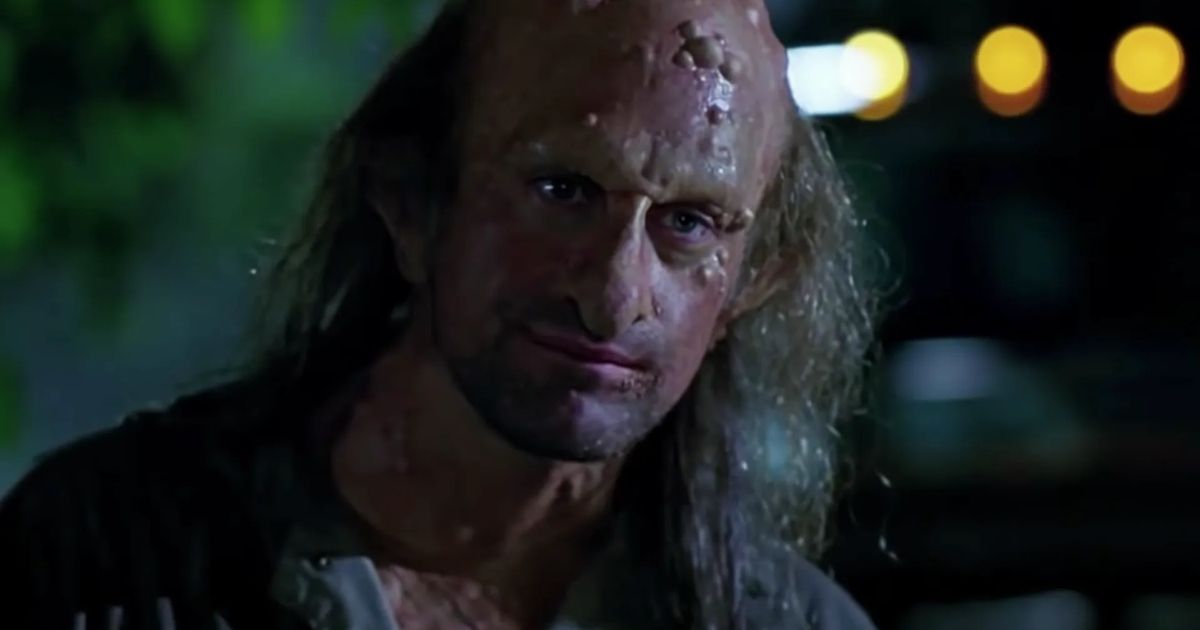 Christopher Meloni had the unfortunate pleasure of playing Freakshow, the man covered in boils and sores, who gives the boys a ride when they need it. Meloni had a decent career before starring in Harold & Kumar, starring in Law & Order: Special Victims Unit as well as having a regular role on HBO's prison drama Oz. His filmography spans up until 2017 when he played the part of Roger in the film called Snatched, however, Meloni's television career continues to blossom. Reprising his role as Elliot on Law & Order: Organized Crime and also voicing Commissioner Gordon in the animated series Harley Quinn.