Tom Sizemore Remains in Coma After Brain Aneurysm, Doctors Say 'No Further Hope' of Recovery The Talks Today
An update has come in on actor Tom Sizemore, and the news is not good. Earlier this month, Sizemore had been rushed to an L.A. hospital after he was found unconscious at home. Doctors determined that the Saving Private Ryan star had suffered a brain aneurysm, placing him into the intensive care unit in critical condition. Just over a week later, doctors told Sizemore's family that there's no chance of recovery at this point, leaving them to make a difficult end-of-life decision for the 61-year-old.
"Today, doctors informed his family that there is no further hope and have recommended end-of-life decision," Sizemore's rep, Charles Lago, told THR. "We are asking for privacy for his family during this difficult time, and they wish to thank everyone for the hundreds of messages of support and prayers that have been received. This has been a difficult time for them."
Further speaking with TMZ, Lago noted out Sizemore's family was laid out options for an end-of-life plan for the actor. He also says that the aneurysm was the result of a stroke Sizemore had initially suffered on Feb. 18.
Related: Tom Sizemore Hospitalized in Critical Condition After Brain Aneurysm
Tom Sizemore Has No Hope of Recovery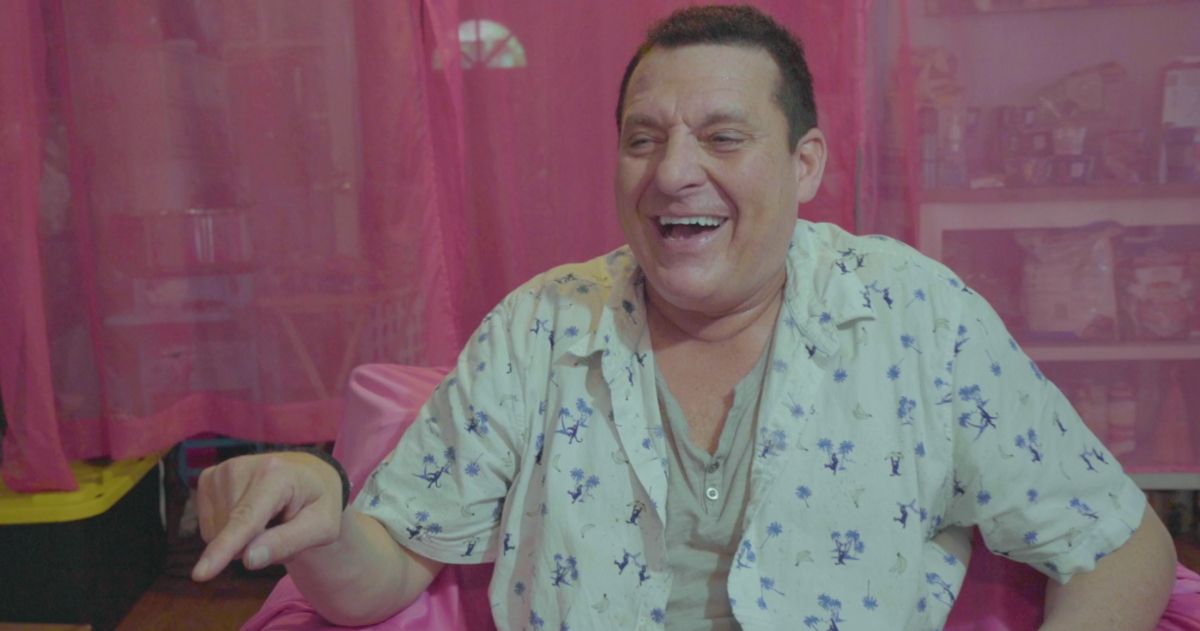 A veteran of the screen, Sizemore has appeared in a variety of movies, including some widely celebrated classics like True Romance, Natural Born Killers, Saving Private Ryan, Heat, Black Hawk Down, and Pearl Harbor, among many others. He'd been still working in recent years, appearing in a main role in Tubi's comedy series Barbee Rehab. He also was featured as a recurring cast member in the USA Network series Shooter, and one of his co-stars from that show, Eddie McClintock, posted a message about his experience working with the actor.
"Tom Sizemore is in critical condition, after suffering a brain aneurysm last Saturday," McClintock had tweeted before the latest update. "I know Tom has had his troubles (haven't we all), but when I worked with him on SHOOTER, he was incredibly kind to my son, and frankly, everyone else. Send one up for Tom."
Others are paying tribute to Sizemore as well in the wake of the bad news. Writer Dylan Park-Pettiford shared a message that stated, "Damn. BORN ON THE FOURTH OF JULY, BLACK HAWK DOWN, SAVING PRIVATE RYAN, PEARL HARBOR—nobody played the role of the disgruntled NCO in war movies better than Tom Sizemore. An absolute legend."
"I am so sad," tweets journalist Lauren Conlin. "I loved his movies. He tried so hard to be sober. His family will be making a decision to most likely end his life."
Our thoughts are with Sizemore's family at this time.