The Last of Us' Riley Actor, Storm Reid, Takes Aim at Homophobic Critics The Talks Today
As reported by ScreenRant following the most recent for HBO's The Last of Us, actor Storm Reid (who played Ellie's best friend Riley in the latest episode) spoke out against the franchise's homophobic critics. Episode 7, titled "Left Behind," jumps back to a time before Joel and Ellie's cross-country journey. In the episode, Riley returns to the FEDRA school after a lengthy disappearance and takes Ellie out for a night at an abandoned mall. After Ellie reveals her romantic feelings for her best friend, both girls are bitten by an infected.
Recently while Reid and Bella Ramsey were chatting with Variety about "Left Behind," Reid discussed her character and her experience filming the episode and spoke out against the series' homophobic critics.
Reid initially revealed how she approached her character Riley, who only appeared in a single episode of the show. She said, "Bella and [showrunner] Craig [Mazin] and the entire team just made me feel so welcomed as soon as I got there that there wasn't any space for nervousness, really."
RELATED: How The Last Of Us Gives a Fresh New Take on the Zombie Apocalypse
Storm Reid Said She Experienced "So Much Love and Support" on the Set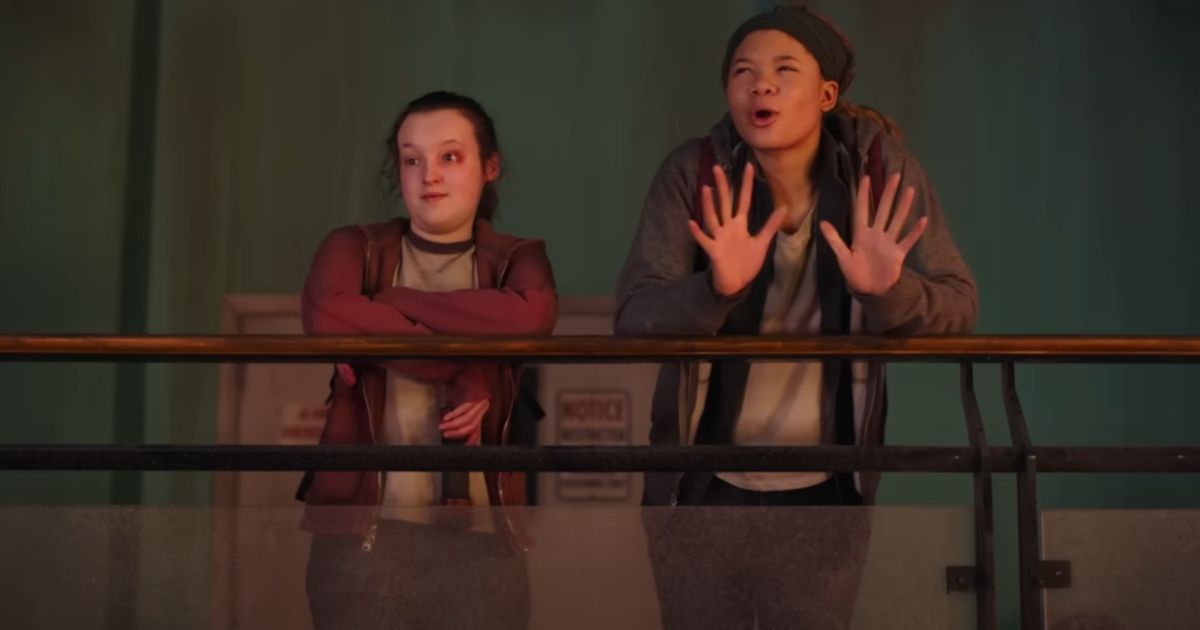 She continued, "I was just met with so much love and support. And then getting on set and having to develop and build Riley was a little interesting, but I don't think it was hard. It was just finding the nuances, finding her quirks, finding her optimism and how she moves through the world and takes up space. But I really enjoyed myself. I had the best time, and I'm just glad to be a part of it."
Variety also noted that Ramsey had previously spoken out against the homophobic backlash the series has received. When asked for her thoughts on the topic, Reid didn't hold back her feelings.
Reid said, "I think Bella put it perfectly a couple of weeks ago: "If you don't like it, don't watch." There's so many other things to worry about in the world. I think being concerned about who people love is just absurd to me. I just don't — I will never understand it. I don't get it. I think despite what people are going to say, if they don't like it, I think there are going to be a lot more people that appreciate it."
She added, "A lot more people that feel represented and seen and heard. So that's what matters. That's where the work comes in. And that's when it's appreciated, and you prioritize looking at those tweets rather than the ones that aren't the best."