Netflix Announces Pre and Post Shows for Chris Rock's Live Comedy Special The Talks Today
We are days away from Netflix hosting the newest live stand-up special from Chris Rock. While the comic has been performing on stage while on tour, the new special, dubbed Chris Rock: Selective Outrage, marks his return to the mainstream since he was smacked by actor Will Smith at the Academy Awards last year. Rock has stayed mostly silent about the incident, declining all media interview opportunities and focusing only on his stand-up tour. Selective Outrage will see him finally breaking his silence.
As this is a big event for Netflix, the streamer has now announced a special pre-show and post-show for the comedy special. Streaming live from The World Famous Comedy Store on the Sunset Strip, The Show Before the Show pre-show will start on Saturday, March 4, at 6:30 p.m. PT/9:30 p.m. ET. This pre-show is hosted by Ronny Chieng with Arsenio Hall, Leslie Jones, Deon Cole, and more. Counting down to the premiere of Rock's special, the half-hour pre-show will include live commentary and special messages from other names in comedy along with Rock's friends, such as Amy Schumer, Cedric the Entertainer, Ice-T, Jerry Seinfeld, Kevin Hart, Matthew McConaughey, Sir Paul McCartney, Sarah Silverman, Wanda Sykes, and more.
At 7 p.m. PT/10 p.m. ET, Rock will take the stage, becoming the first artist to perform a live streaming special for Netflix. Immediately after the event, the post-show, dubbed The Show After The Show, will also start streaming. This one will be hosted by David Spade and Dana Cavey, while special guests will include Kareem Abdul-Jabbar and JB Smoove along with Arsenio Hall wrapping up the night at the Comedy Store.
Related: Arnold Schwarzenegger's Action-Comedy Series FUBAR Gets First Teaser from Netflix
Chris Rock Is Back in the Spotlight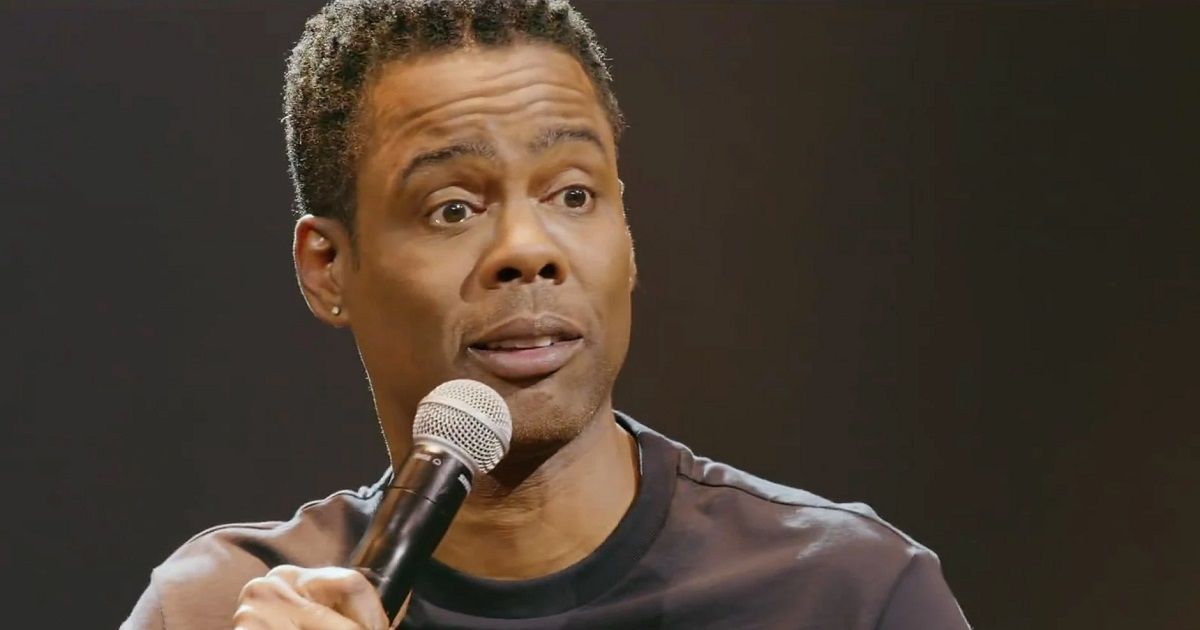 Chris Rock: Selective Outrage is produced and directed by Joel Gallen. The pre and post shows will be produced by Den of Thieves and directed by Joe DeMaio. Jill Leiderman and Den of Thieves' Jared Morell are executive producing.
"March 4 will be a hilarious evening, with an incredible set from Chris Rock – one of the greatest stand-ups of all-time – and contributions from an amazing lineup of special guests," Robbie Praw, Netflix's Vice President of Stand-up and Comedy Formats, said in a statement. "Our goal is to deliver the best stand-up comedy to our members and this live streaming event further reinforces all the ways we continue to invest in the genre."
The pre and post shows will only be available to stream live on March 4 with no apparent plans to make them available for streaming at a later date. However, Chris Rock: Selective Outrage will be made available for streaming after the event on Netflix.