How The Law According to Lidia Poët is a Reflection of Today's Society The Talks Today
While The Law According to Lidia Poët is set in the 19th century, it shows aspects of society that are seen to this day. The show premiered on Netflix on Feb. 15. The story is inspired by the life of Italy's first female lawyer, Lidia Poët. The show's first season had six episodes and gave an insight into the hard life of the aspiring lawyer as society threw obstacles in her way.
The six episodes explore six different cases, Poët's romantic life and her relations with her family members. The show's cast includes Matilda De Angelis and Pierluigi Pasino. Other cast members include Sara Lazzaro, Dario Aita, and Eduardo Scarpetta. The show is not Lidia Poët's biography. Instead, it is an attempt to shed light on Italy's history of equality and to make Lidia Poët's name known.
Lidia and 21st Century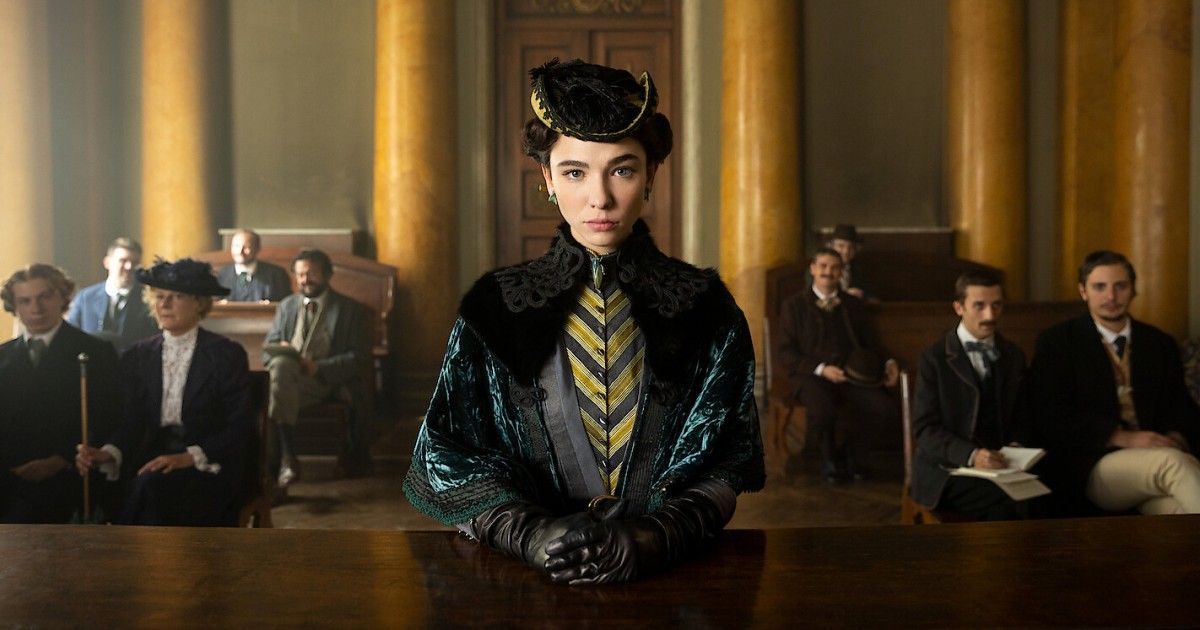 When we look at The Law According to Lidia Poët, the idea is not just to analyze the history of 19th century Italy but also to understand that multiple aspects of their history are valid in the current global scenario where so many countries are taking steps backward, it is evident that there is no place for a female lawyer in 19th-century Italy or for any woman who wants to take on a profession dominated by men. This is also seen when a female researcher is held as a murder suspect and thoroughly slandered because of her ambitions. However, the matter at hand is not whether she is a murderer; the idea is that she killed him because that's what an ambitious woman can do. Lidia, too, gets emotionally attached to the case because she sees her own struggle in her life.
Related: The Best Movies Where Social Class and Wealth Serce as a Barrier to Love
In the first episode, Lidia gets disbarred and can no longer practice as a lawyer in court. While her brother Enrico (played by actor Pierluigi Pasino) takes her in on her request, he still believes her ambition is wrong. But she does not stop. She continues investigating against Enrico's wishes and secretly works on her appeal to be allowed to practice law. In reality, it is believed that Lidia was disbarred within three months of graduating with a law degree. Lidia Poët was dedicated to feminist causes and fought for suffrage till the end. She officially gets admitted to the bar at the age of 65, after long years of struggle for equality in Italy. But this fight for equality for even basic rights is still an ongoing struggle in many parts of the world, a fight that might not cease any time soon.
Women and Marriage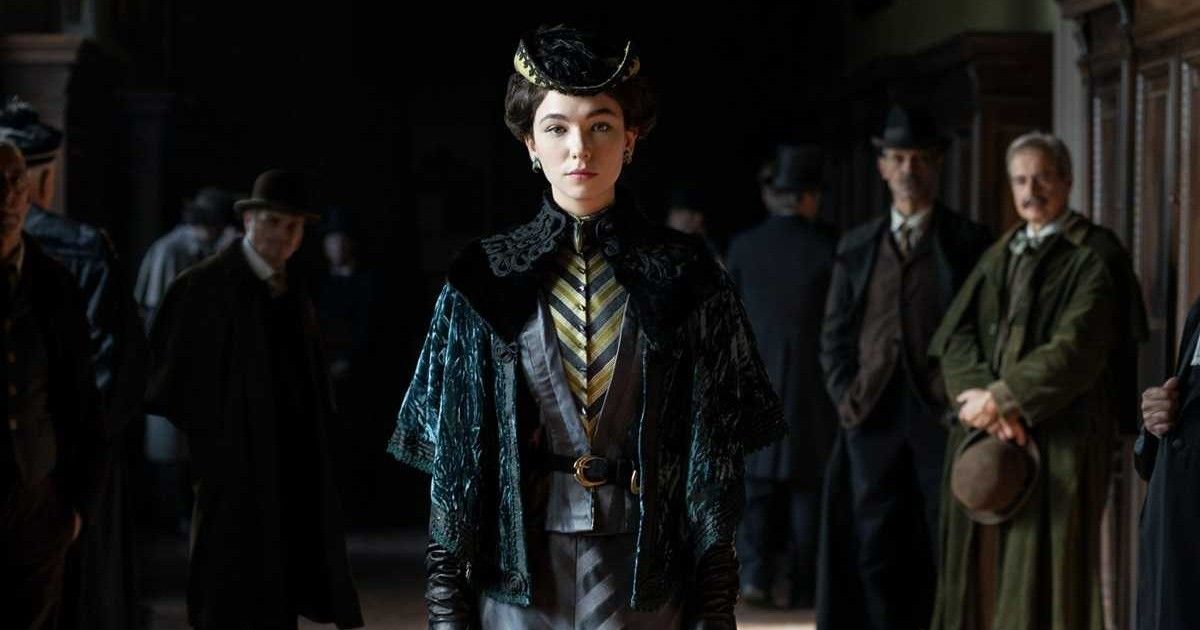 Enrico was against Lidia investigating and doing more than any assistant would be expected to do, but the moment the truth about their father came out, a lot changed. Enrico believed that earlier their father wanted to get Lidia married off for her good and that her ambition was misplaced, but all he was doing was using Lidia to get rid of a massive debt. Not only that, the man Lidia was supposed to be married off to turned out to be a murderer. From right here, Enrico suggests that he will help Lidia file an appeal to be allowed to practice law. An appeal he finds out she has already been working on.
Related: Best British Crime Dramas of 2021, Ranked
Women's lives have always been surrounded by similar beliefs despite the progress activists have been striving for. Women are too emotional, so they shouldn't work in jobs that require them to be stoic and logical. This reasoning has been used for decades till now. The same reason is also given for why Lidia can not practice law. Moreover, one particular statement made in the show to Lidia asks her if she has ever felt a man's judgment on her. She answered in the affirmative. But when we look at this closely, the same is valid today. While we fight for equal rights, society refuses to change. A woman, be it a century ago or today, suffers from the constant scrutiny of others that work to lower her self-esteem, destroy her passion and fit her into the patriarchal narrative.
Will There be a Second Season?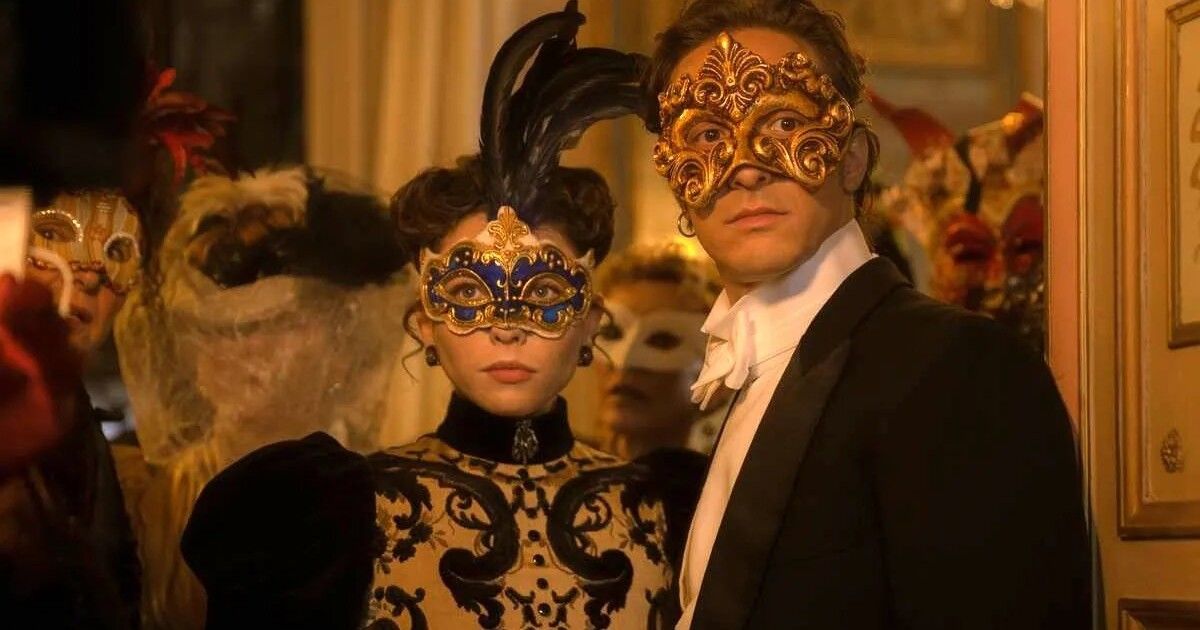 While the audience feedback and critic reviews for the period drama have been exceptionally good, Netflix has currently released no statement regarding the show's future. Whether it will be canceled or renewed for a second season remains a mystery, but viewers hope to see the return of Lidia Poët, seeing that the show ends on a cliffhanger with Lidia going to America after her appeal to the court to be allowed to practice law is dismissed indefinitely. In addition, we do not know what will become of Lidia's future as she is known to have lived a long life of 93 years!