Hellraiser (2022) Gets DVD Release, But There's a Catch for American Audiences The Talks Today
Fans of Hellraiser (2022) have recently gotten a classic case of news and bad news. The franchise reboot, described as a "loyal, yet evolved re-imagining of Clive Barker's 1987 horror classic," received a wide release as a Hulu original last year. This year, on March 27, it will be made available on DVD. The bad news is that it will only be available in Barker's home country of the United Kingdom. The news in this article comes to us from Bloody Disgusting.
The 2022 film starred Sense8's Jamie Clayton as the Priest, known colloquially as Pinhead, the leader of the Cenobites—otherworld beings who have "such sights to show you" if you solve their puzzle box. Odessa A'zion, from Grand Army and Fam, played Riley McKendry, a recovering drug addict and the latest owner of the puzzle box in the franchise. Other cast members in the film include Drew Starkey, Brandon Flynn, Adam Faison, and Goran Višnjić
David Bruckner served as the director of Hellraiser (2022), after previously working on segments of V/H/S and Southbound, in addition to Netflix's The Ritual. The eleventh installment of the franchise was written by Ben Collins and Luke Piotrowski, who previously served as the writing team behind SiREN, Super Dark Times, and The Night House.
RELATED: Hellraiser: Clive Barker & David Bruckner Discuss the Hulu Reboot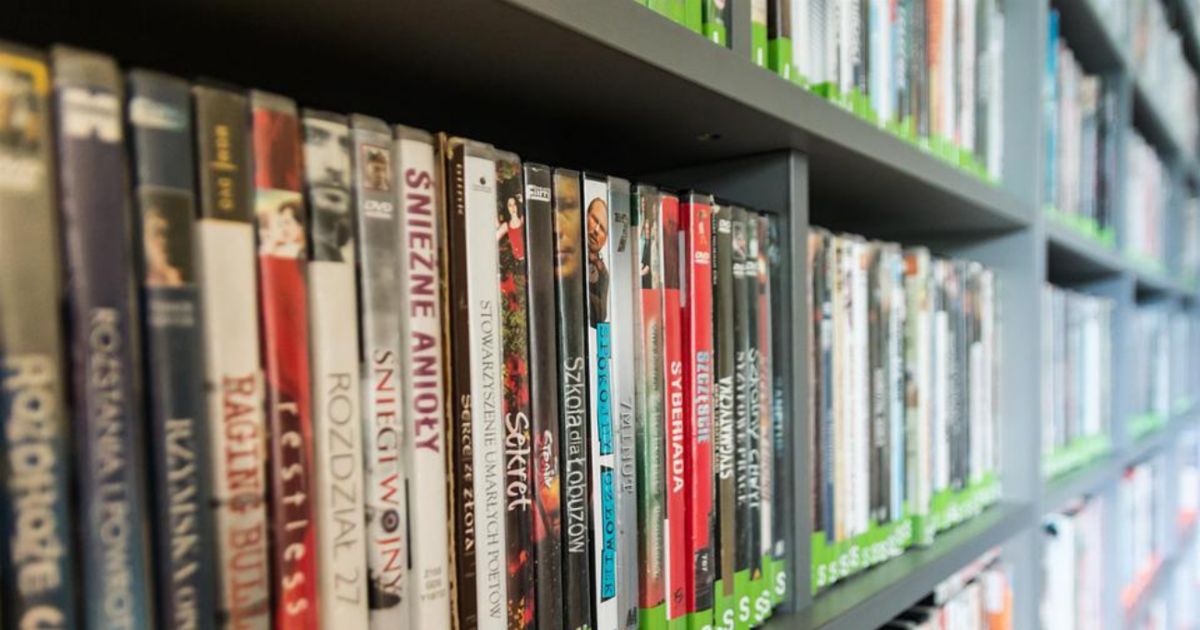 Hellraiser (2022) isn't the only horror movie from last year that was released on streaming and has yet to see a physical release in the United States. There's also Prey, starring Amber Midthunder, which was also released on Hulu. There's also Texas Chainsaw Massacre, starring Elsie Fisher, which unlike the other two, was a Netflix original. All three of them were part of long-running franchises with a dedicated fanbase.
Of course, the question becomes if you really need a physical copy of something if you can still watch it on streaming. Well, the recent shake-ups in the recent streaming world provide one reason. If a movie or tv show were to be pulled off a streaming site without a DVD or Blu-ray, then you have no way of watching it. With The Nevers now off of Tubi, some fans may never see the final six episodes. The same goes for Mrs. Fletcher, which is now entirely gone.
Additional reasons as to why fans might want a DVD/Blu-ray copy of their favorite movies or tv shows is to still be able to watch the media if they don't have access to the internet. Or are no longer subscribing to a certain service. Or if they want to experience the special features that often aren't available with streaming movies. This Collider article from a few years ago outlines other reasons in a similar vein.