9 Actors Almost Cast as the MCU Sorcerer The Talks Today
The MCU is full of iconic heroes. From Iron Man to Black Panther, the list of superheroes is ever-growing, and the execs at Marvel are continuing to bring as many to live-action as possible. While some decisions for who will play a hero are easy, like Robert Downey Jr. perfectly cast as Tony Stark, other casting choices are not so simple. For example, there were over 10 actors considered for Spider-Man before Tom Holland was finally chosen. This is the case with many of the heroes within the MCU, including Doctor Strange.
Updated February 27th, 2023: This article has been updated with more details on the various actors that were considered for Doctor Strange, including more names and future updates regarding the MCU.
Doctor Strange is set to be a major part of the Multiverse Saga of the MCU, with his most recent film Doctor Strange in the Multiverse of Madness ending on a cliffhanger that appears to set up Avengers: Secret Wars. Fans are eagerly awaiting news of Doctor Strange's next appearance, including the possibility of a third film. While it is hard to imagine anyone else as Doctor Strange now, with how long Cumberbatch has been playing the role, it's important to remember that the Doctor Strange we all know and love could have been portrayed by a different actor. That would have led to not only a different portrayal of Stephen Strange but the absence of Benedict Cumberbatch in the MCU. Here are nine actors who were almost cast as Doctor Strange.
9
Joaquin Phoenix
Known for his performances in films like Joker and Gladiator, Joaquin Phoenix is a highly revered actor. Phoenix was in fact the very first actor that Marvel pursued to play the role of Doctor Strange. Reportedly, the deal to have the Joker actor star as Strange almost went through until Phoenix changed his mind at the realization of how much energy taking on the role would consume.
Additionally, Phoenix also was not too keen on the idea that he would have to commit to starring in several MCU releases over the years. Ultimately, the actor turned down the role, preferring to focus on indie efforts rather than Marvel blockbusters, though the actor does enjoy the Marvel movies.
8
Jared Leto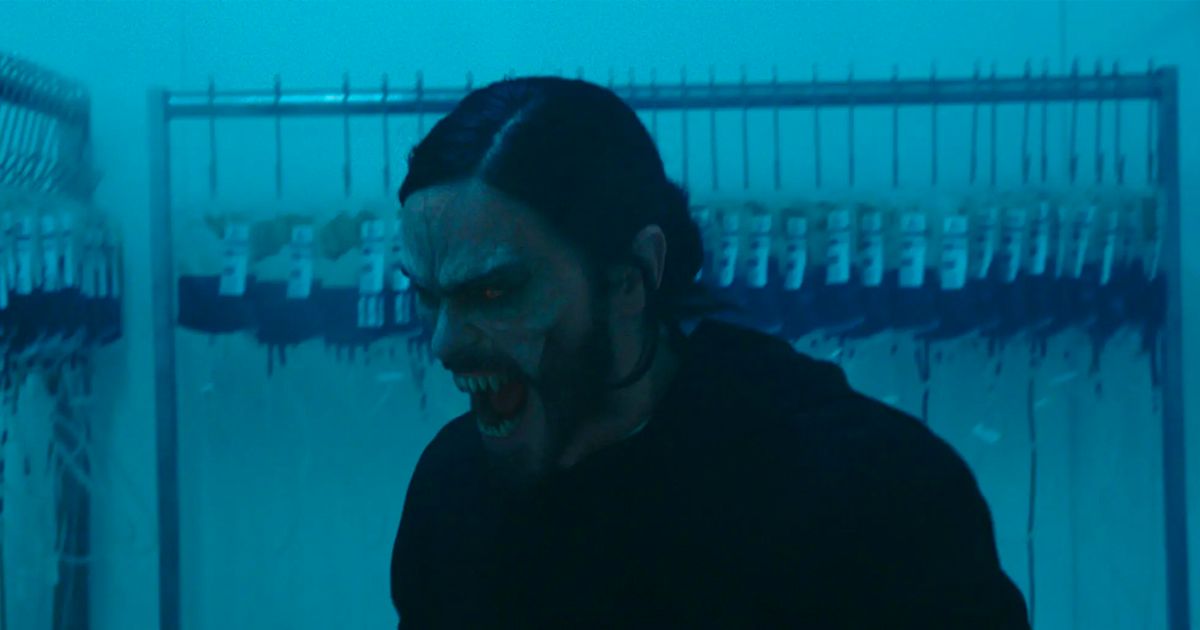 From one Joker actor to another, Jared Leto was considered for the role of Doctor Strange after his Oscar win for his performance in Dallas Buyers Club. Leto wound up not playing the role of Strange and instead took on the mighty task of playing the Joker in Suicide Squad, which was in production at the same time as Doctor Strange. Leto had long been a favorite for superhero projects as the actor was also considered for Green Lantern back in 2011.
Related: 10 Actors Who Were Almost Cast in Major MCU Roles
Following the disappointing reaction to his role as the Joker he later went on to be the star of Morbius, another Marvel character in Sony's Spider-Man Universe. Morbius was a critical and box office bomb, so considering his two comic book performances were not well received (and all the allegations against Leto), it's probably a good thing he did not play Doctor Strange.
7
Édgar Ramírez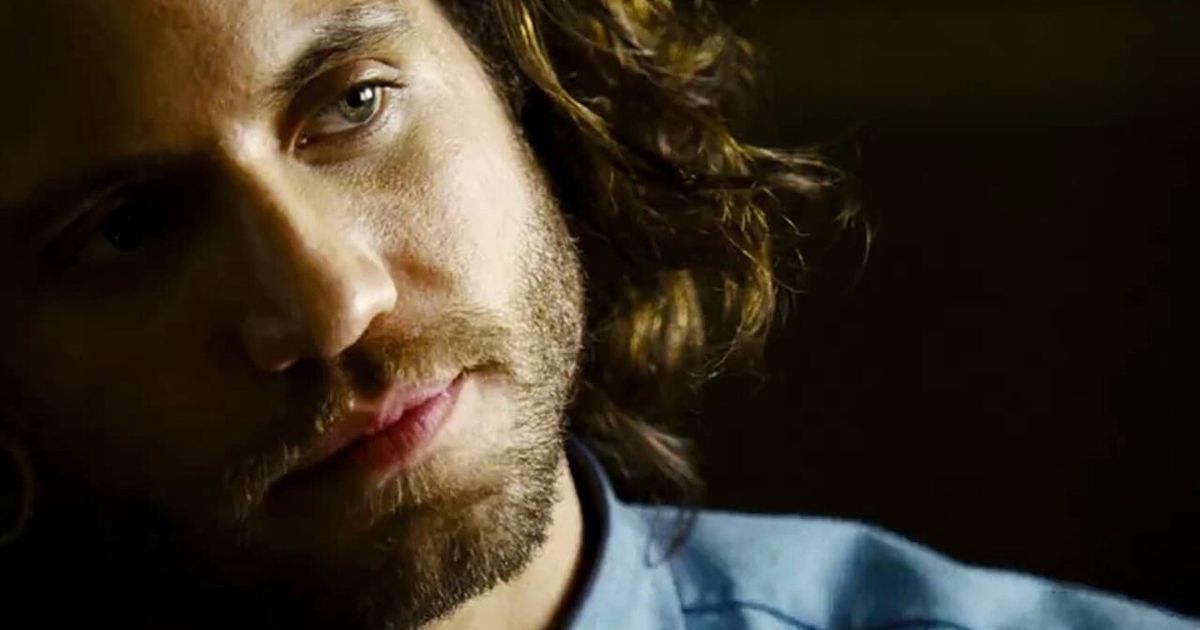 Édgar Ramírez had worked with Doctor Strange director Scott Derrickson on the film Deliver Us From Evil, which opened in 2014. This was the same year that Derrickson signed on to direct Doctor Strange and when Marvel Studios began the casting process for the movie. Ramírez reportedly spoke with Derrickson about the part, but nothing ever came from those discussions. Ramirez has yet to join the MCU, and with Phases 5 and 6 set to introduce more characters, there are plenty of parts for him to play.
6
Ryan Gosling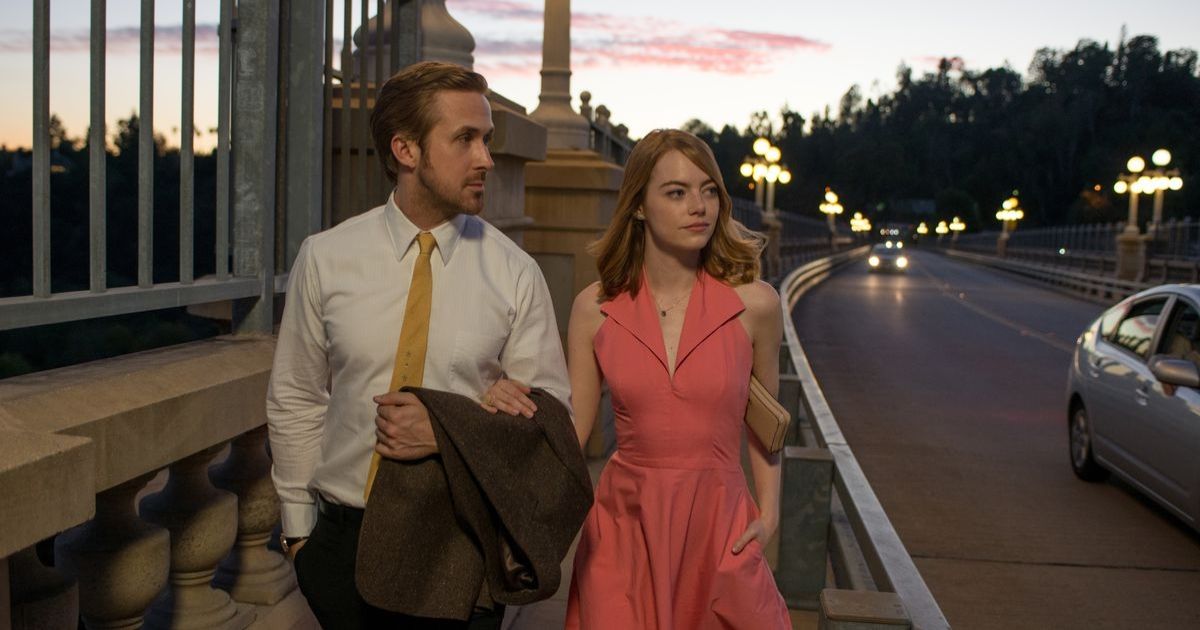 Ryan Gosling has become a household name in Hollywood. From his outstanding performance in the classic romance The Notebook to his newest iteration of a police replicant in Blade Runner 2049, Gosling has proven his worth as an actor who is capable of taking on any role.
After Phoenix turned down the role, Gosling was another high-profile star Marvel considered for the role. There was even early concept art that showed what Gosling almost looked like as Doctor Strange. While neither of these came to fruition, had he been given these roles, we may not have gotten his phenomenal performance in La La Land or The Nice Guys. The actor has now expressed interest in joining the MCU as Ghost Rider.
5
Ethan Hawke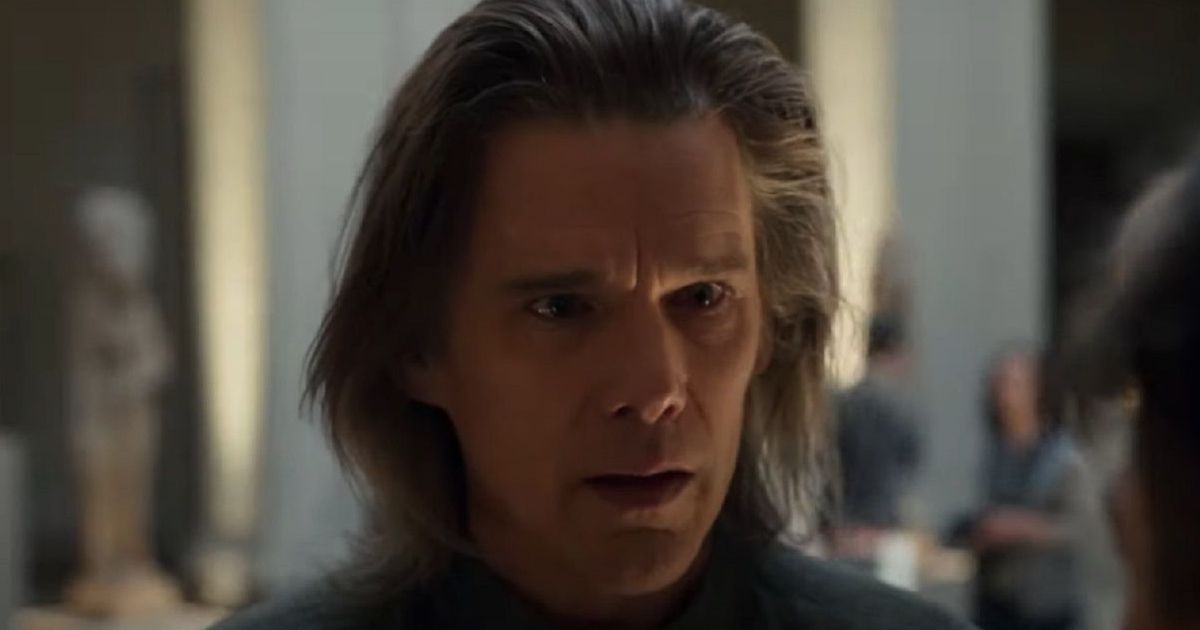 Similarly to Phoenix, Ethan Hawke has claimed that he was very close to getting the part of Stephen Strange, as he was one of the first to be approached after Phoenix rejected the role. Hawke had previously worked with Doctor Strange director Scott Derrickson on Sinister, so it makes a certain amount of sense the director and actor would want to work together again.
Related: Black Widow: These Actresses Almost Played Yelena Belova
Hawke has stated that he suspected one of the main reasons he didn't get the role was his lack of a fan base, unlike Benedict Cumberbatch who accumulated a fanbase thanks to his performance on the TV series Sherlock. Hawke also stated that his name is not a big box-office draw and wouldn't have drawn in as big of an audience as the studio wanted. Hawke later joined the MCU as the villain Arthur Harrow in the Disney+ original series Moon Knight, and he reunited with Derrickson on the 2022 horror film The Black Phone.
4
Oscar Isaac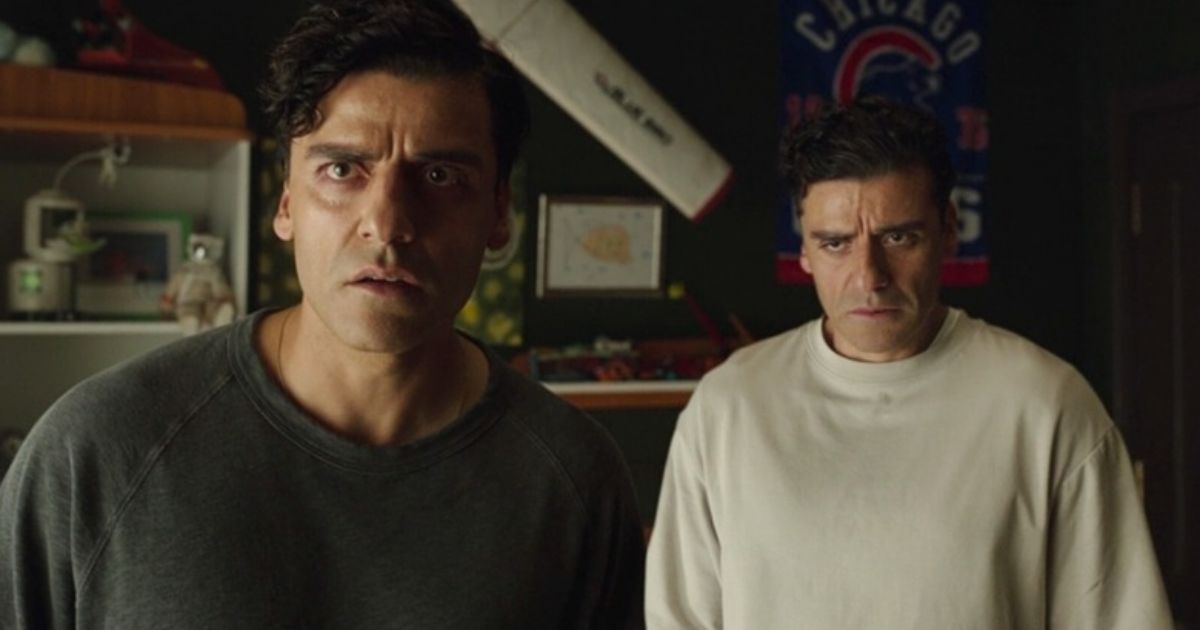 In 2014 when Marvel Studios was casting Doctor Strange, Oscar Isaac had made a name for himself in critically acclaimed films like Inside Llewyn Davis and A Most Violent Year and was set to be a part of Disney's Star Wars sequel trilogy in the role of Poe Dameron. Isaac did not get the part of Doctor Strange, but the actor has now played three separate Marvel characters in three different franchises.
First, he played the villain Apocalypse in X-Men: Apocalypse. He then was a voice cameo in Spider-Man: Into the Spider-Verse as Miguel O'Hara aka Spider-Man 2099 and will reprise his role in Spider-Man: Across the Spider-Verse. He finally joined the MCU in 2022 as the superhero Moon Knight, with many fans excited at the prospect of seeing him cross paths with other superheroes including Doctor Strange.
3
Ewan McGregor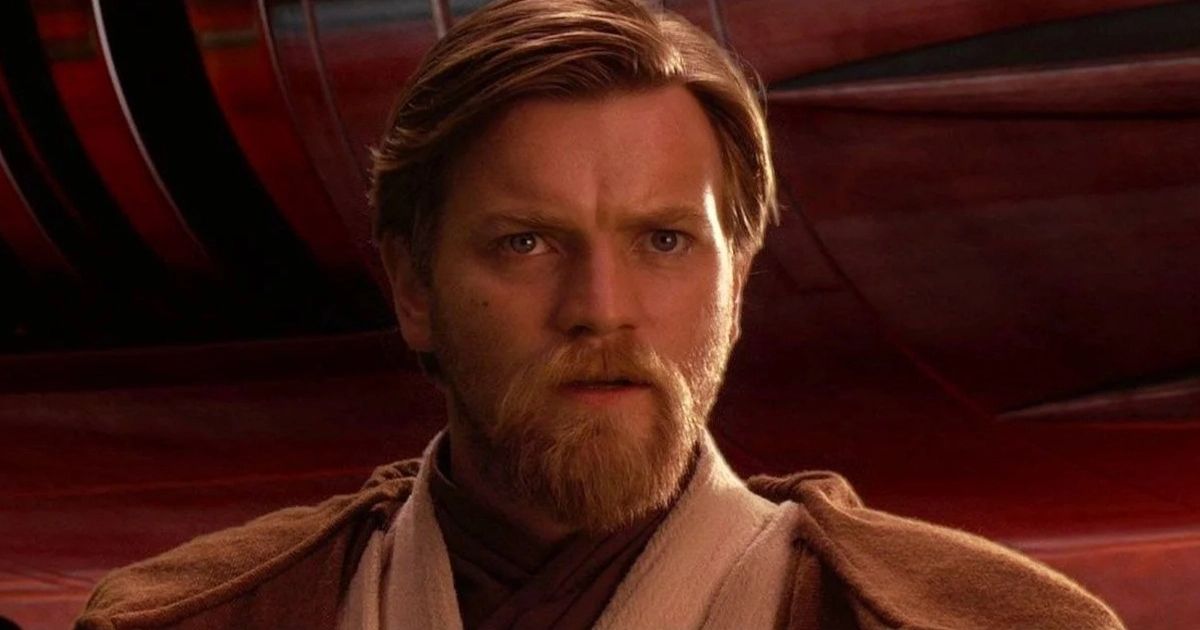 There was a mutual interest in Ewan McGregor taking on the role, for obvious reasons. The actor was a well-respected performer in critically acclaimed films like Trainspotting and Moulin Rouge as well as known the world over as Obi-Wan Kenobi in the Star Wars prequels. McGregor admitted that he was excited about the idea of taking on a superhero character, a role he had never played before.
When push came to shove, McGregor stated that his lack of comic book knowledge is most likely what took him out of the running as he knew little about the character and the role he plays within the Marvel Universe. McGregor would later take on the role of Black Mask in DC's Birds of Prey.
2
Jake Gyllenhaal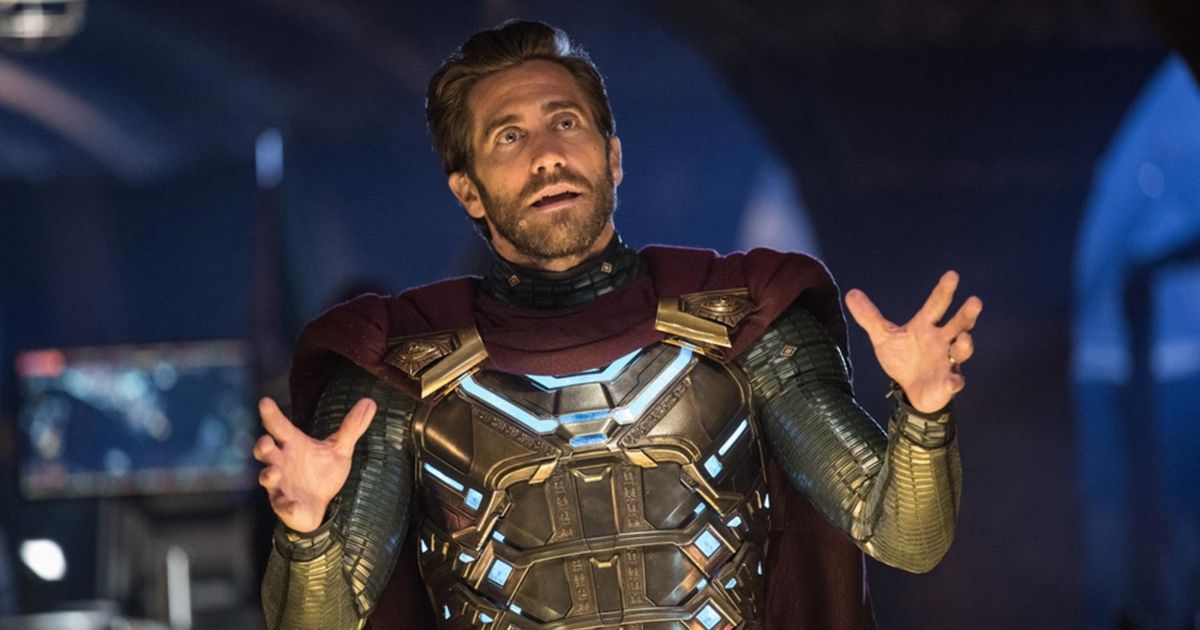 Jake Gyllenhall is another who was considered for the role of Doctor Strange. With a long history of working on dark films like Donnie Darko and Enemy, taking on the role of a superhero would have been a bit of a departure for Gyllenhaal, although the actor had previously played the lead in a potential blockbuster, Prince of Persia: The Sands of Time.
Gyllenhaal was on the shortlist for the role, but he didn't make it very far in the casting process. While this was yet another disappointment for Gyllenhaal, after he was almost cast to replace Tobey Maguire in Spider-Man 2, the actor later joined the MCU in Spider-Man: Far From Home, portraying the character of Quentin Beck/Mysterio.
1
Patrick Dempsey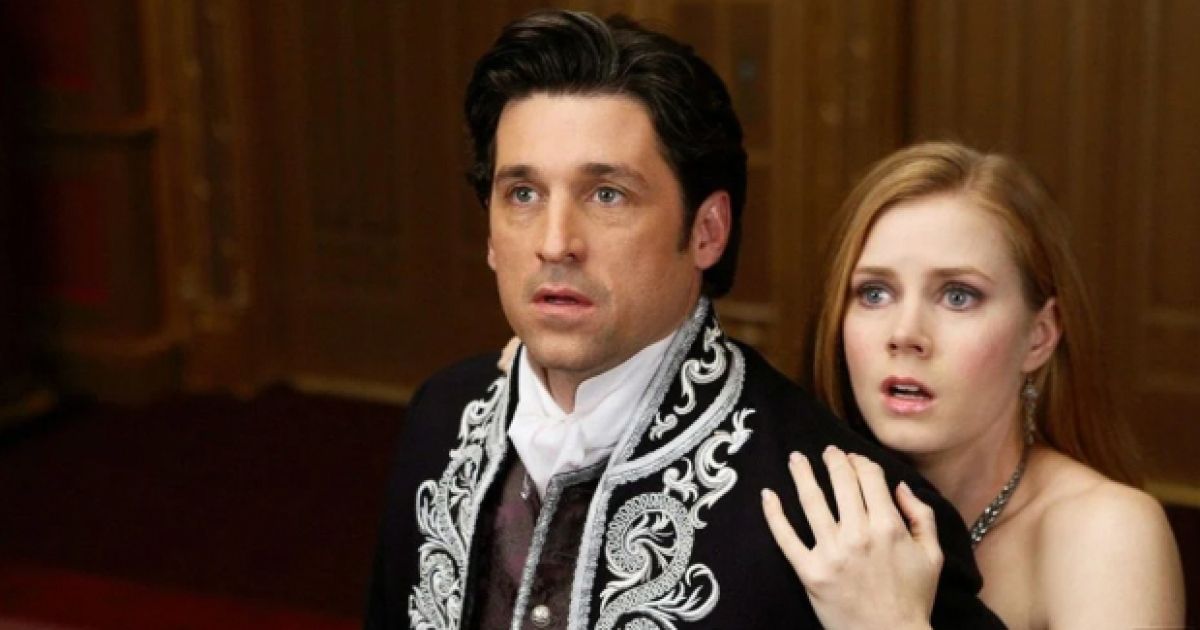 Most known for his role as Dr. Derek Shepherd AKA McDreamy in the long-running TV series Grey's Anatomy, Patrick Dempsey has carved a name for himself in Hollywood that everyone recognizes. Before his run on the show came to an abrupt and emotional end, Dempsey was looking at getting back into films, as he had in the past, with a special interest in Doctor Strange.
During the promotional tour for Transformers: Dark of the Moon in 2011, Dempsey expressed interest in playing Doctor Strange. This was even before the release of The Avengers, when a Doctor Strange movie had yet to be officially announced. While Dempsey did not get cast as Doctor Strange, and the actor didn't even appear on the studios' shortlist, he went on to star in films like Bridget Jones' Baby in 2016 and recently appeared in the sequel to Enchanted titled Disenchanted which premiered on Disney+ in 2022.