8 Hulu Original Horror Movies You Should Watch The Talks Today
Fans of horror films understand that the genre is popular all year, not just during the spooky month of October. There are so many different sub-genres that make up horror, keeping it fresh and constantly reaching different audiences. If you don't enjoy body horror or gruesome scenes that make you cover your eyes, you might enjoy comedy-horror movies that focus on corny jokes to keep your heart at bay while people get taken out one by one. Or maybe you can't stand when a horror movie tries to be funny, and you want something serious and mind-bending, opting to go for a psychological horror that'll have you hooked from the very beginning.
Whatever the case might be, different streaming services have been pushing out original movies and series that capture the attention of lovers of horror and thrillers. They aren't always as exciting as the sleeper hits that slip by because they don't have a show-stopping cast of A-listers. Hulu falls into the hands of great horror movies that aren't getting the recognition they deserve, especially if you're looking for something new. Here's a list of eight Hulu original horror movies to watch and add to your list.
Related: Best Movies Coming to Hulu in February 2023
8
Down (2019)
Hulu has a series called Into the Dark that consists of an hour and a half of horror or thriller-based episodes. A few episodes of the series have made it onto this list, and the first one featured is Down. On Valentine's Day eve, two coworkers get trapped in an elevator after working late, and all of their other fellow employees head home, leaving them trapped and alone in the office building. Tensions quickly begin to rise between the pair after spending hours in the elevator together, with real identities being revealed and violence showing its face.
7
No Exit (2022)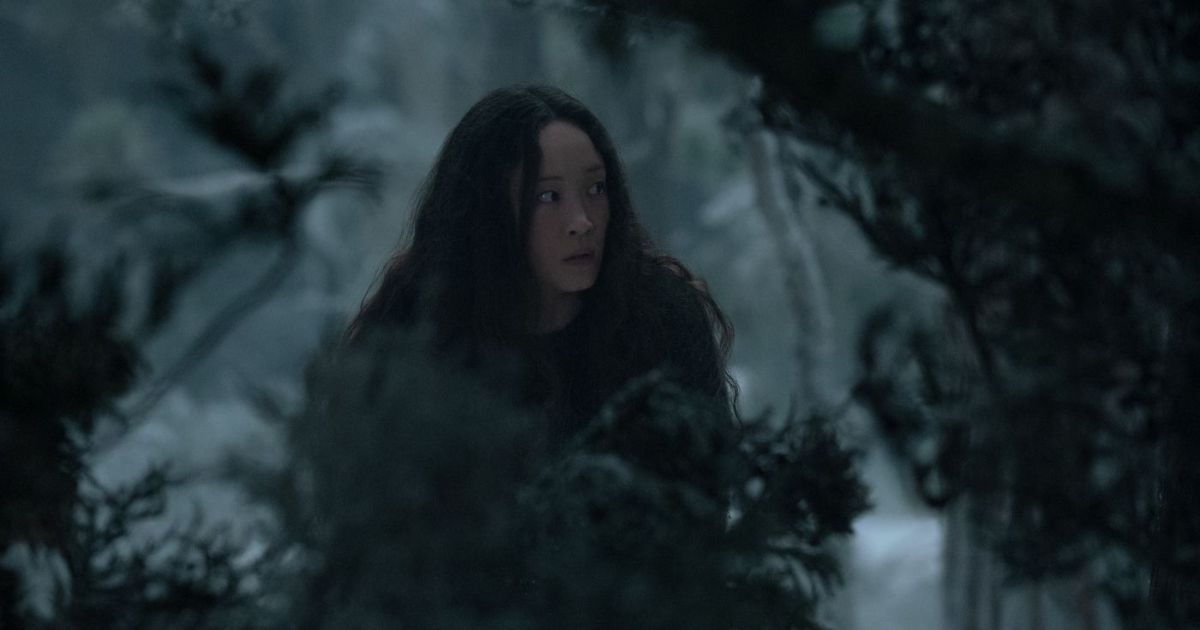 No Exit is based on the thriller novel of the same name by author Taylor Adams. If you've read the novel, you're aware that the movie strays from the plot just a bit, but as a standalone horror movie, it's great. A young woman, Darby, who's a recovering addict, travels home in the middle of one of the biggest snowstorms, not getting far before she has to stop at a rest area. She gets trapped there and soon learns that one of the four individuals sharing the rest stop with her has kidnapped a young girl. It's a night of fighting for survival and rescuing the child as Darby tries to figure out who the kidnapper is while also staying alive.
Related: Hulu's No Exit Leaves Audiences With These Takeaways
6
Fresh (2022)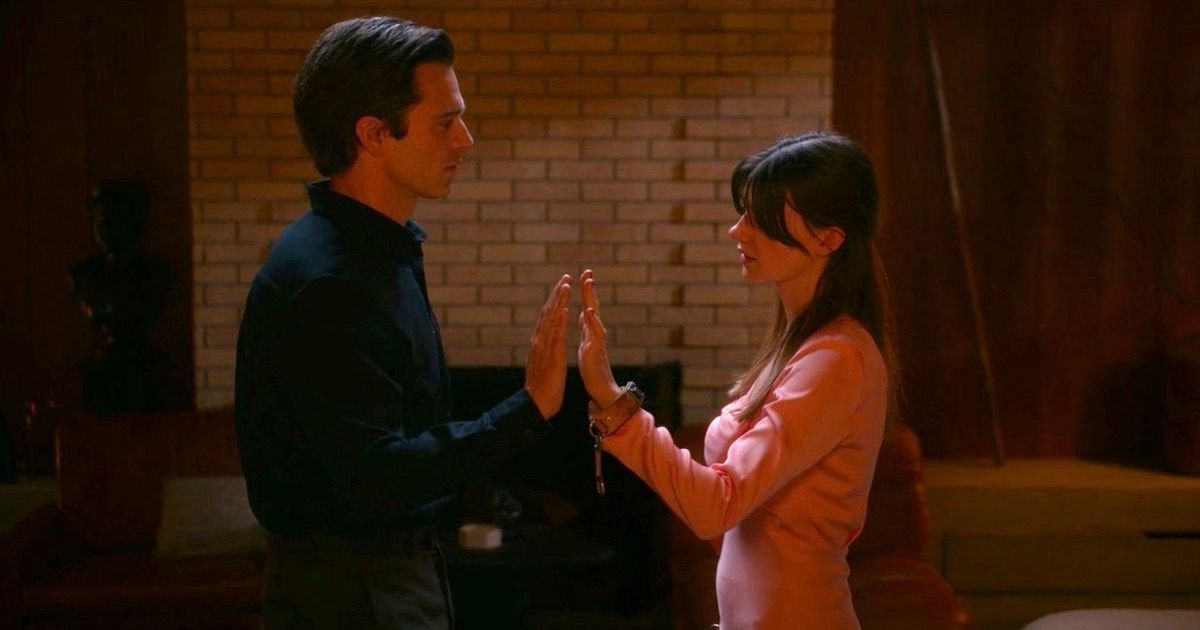 It's a modern love story gone wrong. In the grocery store, a boy meets a girl. Boy flirts with girl over cotton candy grapes. Boy then lures the girl home and turns out to be a cannibal. Romantic, right? Fresh is a great horror movie for people who enjoy a mix of body horror and movies based around people eating other people. Daisy Edgar-Jones and Sebastian Stan Wow in this thriller, and you'll be wary the next time you walk into a grocery store and notice an attractive person loitering in the produce section.
5
Pure (2019)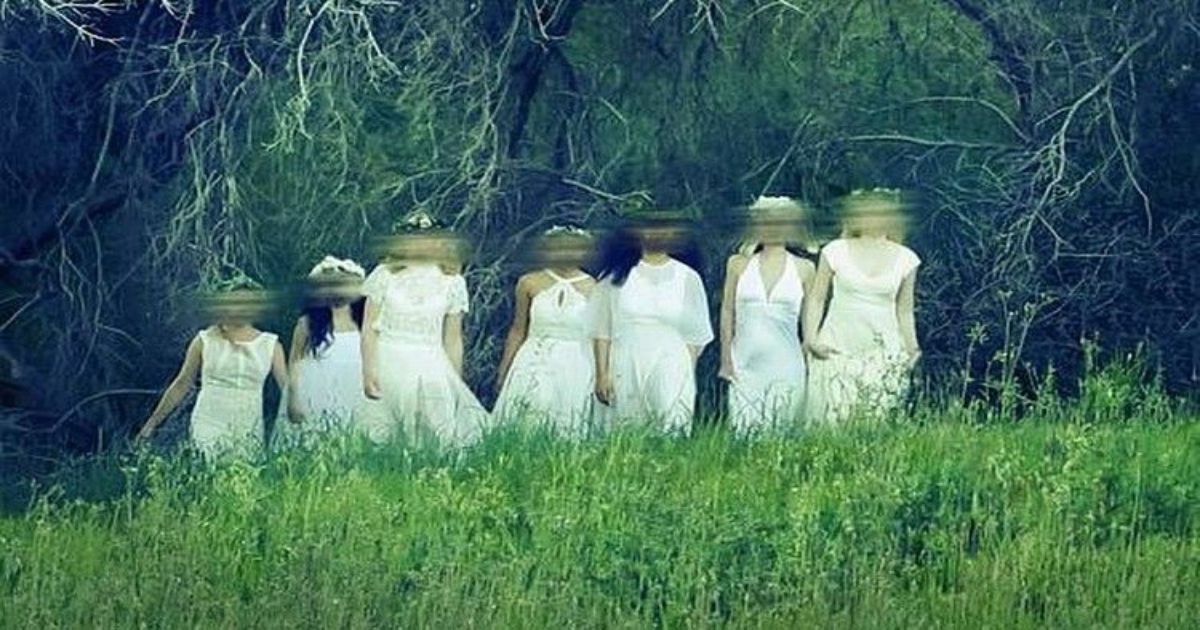 Another entry from Into the Dark, Pure is based around religious themes as well as cultish vibes, so if you're into that, this one's for you. Pure depicts twisted relationships between fathers and their daughters, with a group of them attending a camp that holds a purity ball every year. Women aren't respected and are expected to keep their virginity intact until marriage, but many girls don't agree with that way of thinking. Pure will have you a bit shaken and feeling a little sick as the episode plays out, making you wish you never stumbled upon a cult such as this.
4
Run (2020)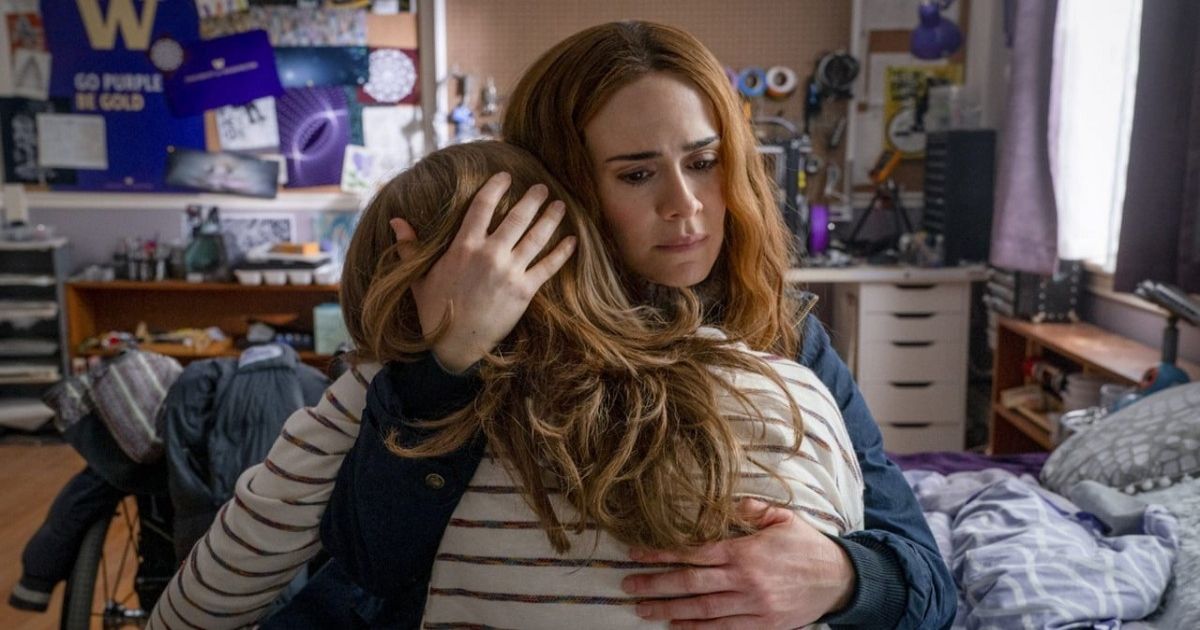 Sarah Paulson plays a very terrifying mother who has complete control of her daughter, who believes she's disabled and is unable to walk. Chloe, played by Kiera Allen, was born prematurely and has a number of ailments that keep her at home and away from the outside world. One day, Chloe discovers a pill bottle that has her mother's name on it, but she recognizes the pill as her own. Chloe begins to panic, thinking instantly that her mother has been giving her pills she doesn't really need, which is exactly the case. Paulson is excellent as an overbearing mother who can't let go of her only child, twisted as she constantly poisons her daughter to keep her under her care.
3
Delivered (2020)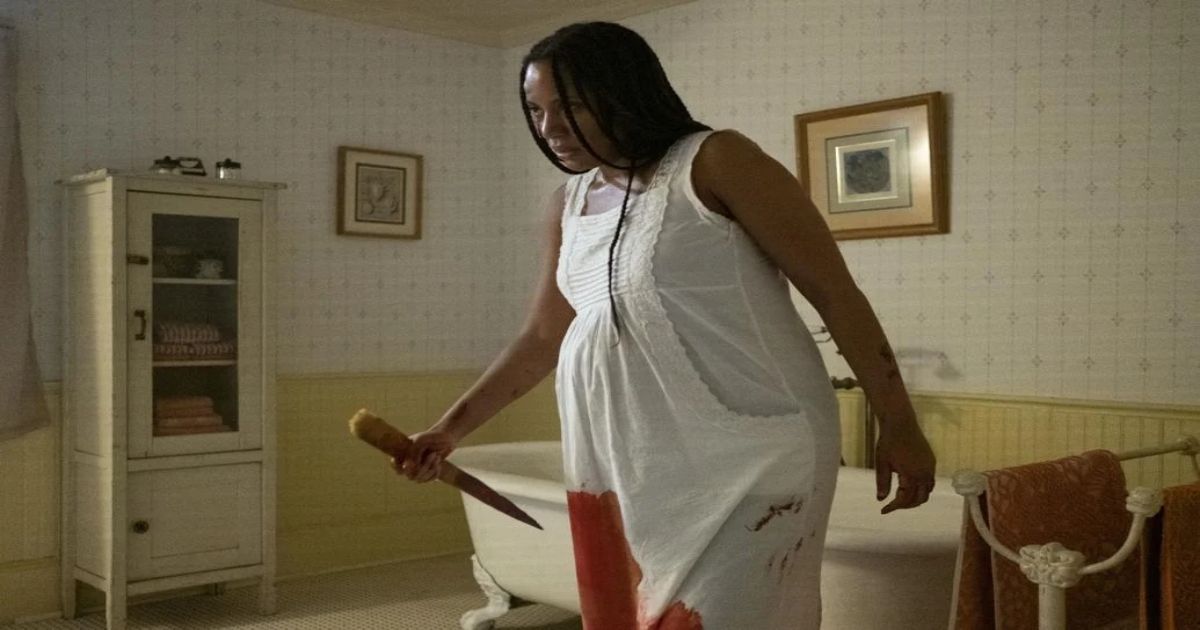 This episode of Into the Dark aired on Mother's Day in 2020 during its second season, and people with a fear of claustrophobia will want to steer clear of this episode. Delivered focuses on a mother-to-be who befriends a woman in a Lamaze class; the two quickly become close as they bond over the thought of their soon-to-be children. Valerie, our main character in this episode, quickly comes to learn that Jenny, her new friend, isn't who she seems to be. Jenny's true intentions are revealed as she becomes dangerous, and the plot twist will leave you speechless.
2
False Positive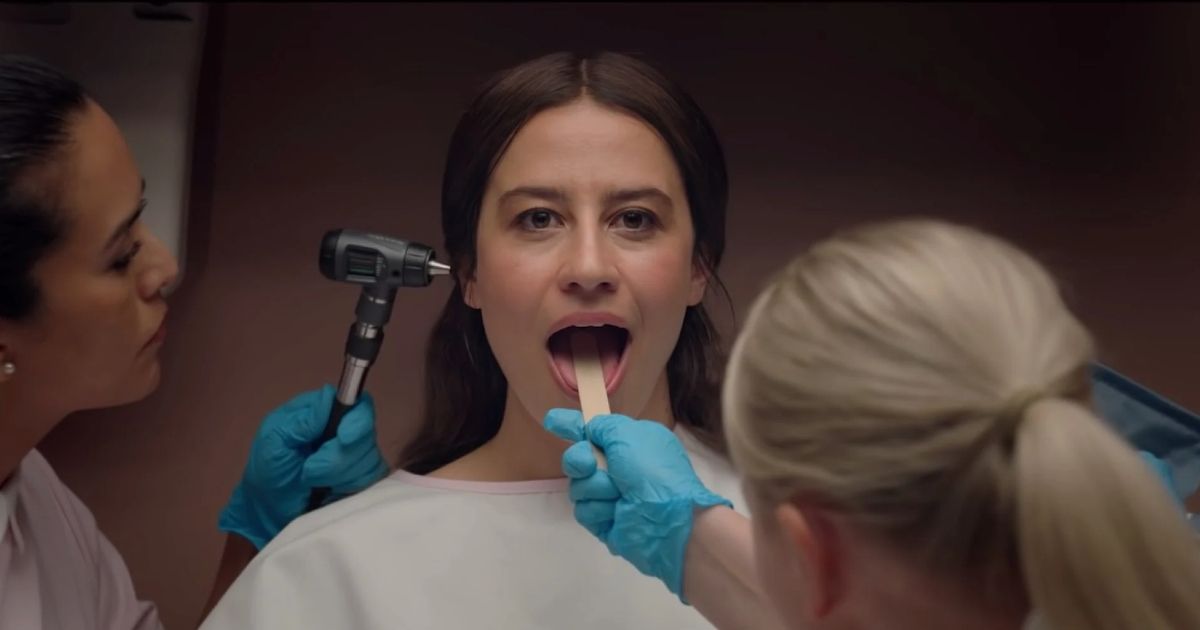 If you're not a fan of pregnancy horror, this movie is definitely not for you. False Positive explores the story of a woman who's been trying desperately to become pregnant with her husband. After a few years, they decide to visit Dr. Hindle, a famous doctor who helps artificially inseminate women. Lucy quickly falls pregnant with triplets but decides to only keep one after hearing how dangerous it would be to have all three. One thing quickly happens after another, and Lucy's life is at stake when she realizes Dr. Hindle isn't to be trusted, but with a name like that, how could he be?
1
They Come Knocking (2019)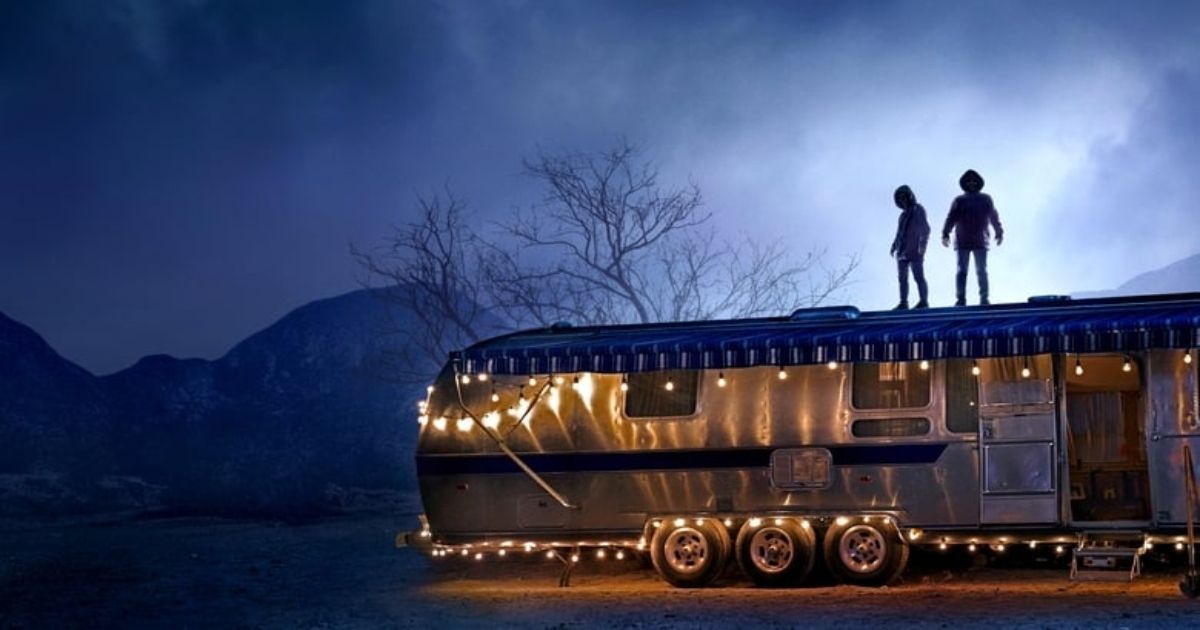 They Come Knocking is part of the Into the Dark series, and this episode focuses on supernatural elements to bring home the physiological thriller. A father who lost his wife to cancer decides to bring his two daughters into the middle of the desert to camp out and honor their mother. They quickly learn that they're not alone in the vast desert, and a band of odd individuals is stalking them, wrecking their car, so they can't escape, and appearing in the middle of the night as small children. They Come Knocking isn't as much a horror movie as it is a thriller, but it's still a great contender for this list.