1923's Julia Schlaepfer Breaks Down Alex and Spencer's Love Story The Talks Today
Alex and Spencer's whirlwind love story in 1923 is probably a unique love story on TV. What the couple has gone through, the hardships that came their way, just proved the resilience of their relationship. 1923's Julia Schlaepfer, who portrayed Alex, sat down with The Hollywood Reporter to discuss the relationship of Alex and Spencer.
The newly married couple on Yellowstone's prequel couldn't catch a break. Just when they're supposed to celebrate their union, another trial comes their way. It's as if the universe does not want them together. When the actress was asked what she thought of Alex's perspective on this she said, "I think there is some doubt, and I worked with Ben [Richardson], our director, along the way to sprinkle in moments of doubt. But what's so brilliant about Alex is how strong she is internally."
She continued, "Spencer delivers the strength, physically, for the two of them to survive all these things, but when he tries to leave her, when he tries to tell her his doubts, she says, "Absolutely not. I'm here. I'm sticking this out." And it's such a beautiful example of the strongest type of love. Love is hard. Love is not easy. "
The actress continued that the reason they were still together is because of Alex's toughness. She said, "…because she's so resilient, their love is so resilient. And now being separated is certainly the biggest test that they've had to go through, which is hard to believe given how much they already have been through. (Laughs.) But next season, I do hope that we see her fighting tooth and nail to get back with him and to see him again."
RELATED: 1923's Aminah Nieves Looks to Honor Indigenous Communities Through Her Character
Does Alex Ever Got Scared of Spencer's Demons?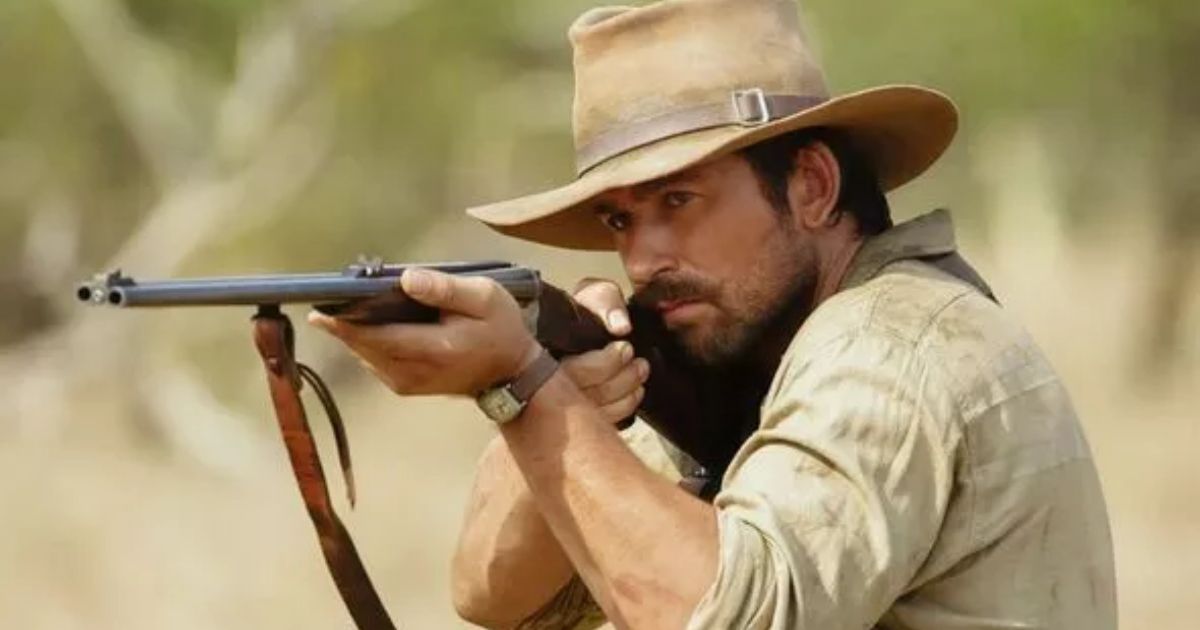 At this point, Alex has seen Spencer murder not just an animal but a fellow human being. When asked if she thought Alex got scared of Spencer at some point, Schlaepfer said, "Well, I think the first time we see her real fear of those demons is in the finale, when she sees him kill not just an animal, but a person. She saw the animalistic instinct to kill come out of him, and it's shocking for her."
The actress then defended why Alex is sticking it out with Spencer, she said, "But prior to all of that, their love and their connection with one another runs so deep, and they have to wake up every day and choose each other. It's not easy. She knows what he's dealing with deep down in there, but she's so disarming for him and he's so disarming for her in a very different way. So she's willing to put in that work and sit with him and listen to his stories. For her, it's worth it. It's worth it to leave her family, which is so major."
The final episode of 1923 aired last Sunday, February 26. The series got renewed for a second season and is scheduled to start filming this spring.