12 Movies About Women Writers and Artists, Ranked The Talks Today
For several years, what was deemed good literature or art locked out very specific types of people, including women, people of color, and the disabled. Although they were the ones disadvantaged — and they still are today — when it comes to access to art education, they continued to persevere and create long-standing pieces that are a testament to the quiet strength they maintained while pursuing art. Despite this, women still struggle to have authentic narratives in mainstream forms of media, especially television and movies, and there has been a lack of representation because of this. Even with more women directors like Greta Gerwig and Sofia Coppola becoming active in the industry, there is still a long way to go.
To combat this, organizations like the National Museum of Women in the Arts have created campaigns to spotlight and highlight female creatives throughout history. Filmmakers, too, have taken up efforts to recover women's narratives in the arts, creating several biopics about the women artists and writers who managed to escape the historical narrative of fading into the wallpaper. Several of these movies are directed by women, too, creating their perspectives from the female gaze. These are 12 movies about female writers and artists throughout history.
12
Berthe Morisot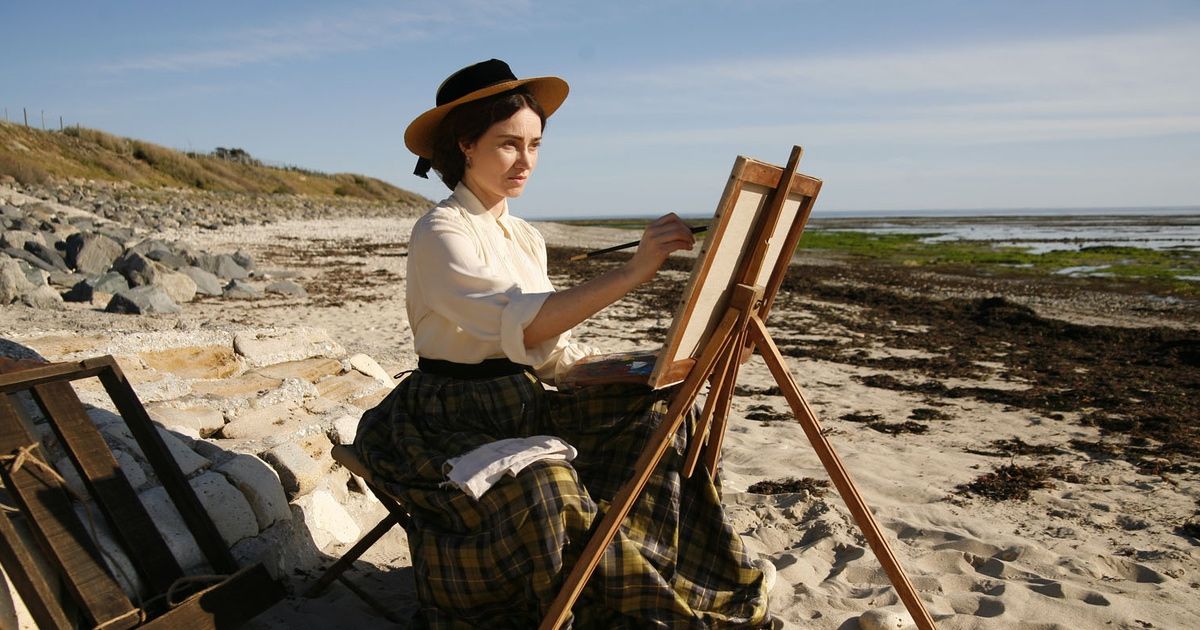 Berthe Morisot tackles the subject of Morisot, a French painter who was active during the late-1800s. She was a member of the French school of Impressionist painters, and her work often dealt with the experiences women, especially her, faced in their everyday lives. The film stars Marine Delterme, who starred in Vatel, as Berthe. Berthe Morisot was released in 2012 for television audiences in France and traces the life and relationships between the famous painter. Considering the friend group she had during her lifetime — now some of the most famous artists to exist — there is quite a bit of content to run through in the movie.
11
Julie & Julia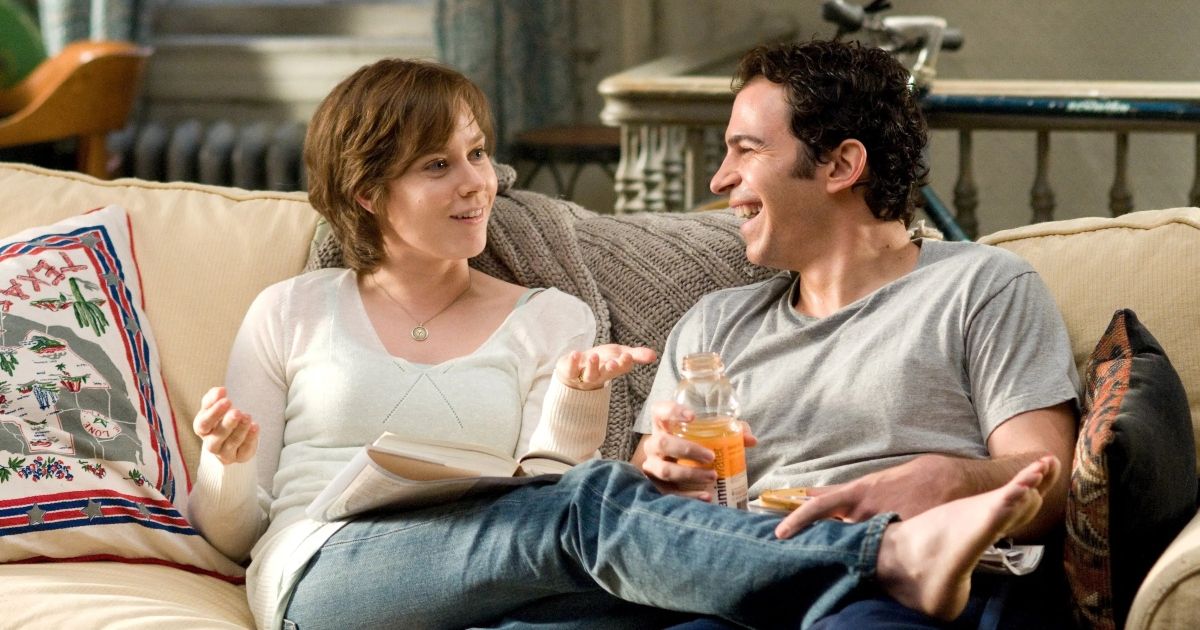 The 2009 film Julie & Julia stars Meryl Streep and Amy Adams in the leading roles. In a New York City apartment, a call center worker named Julia is miserable with her life and job. She knows she loves to cook and escapes through life with that, and one day she decides she is going to cook through every single one of Julia Child's recipes and blog about it. The movie then splits timelines, showing Child's life and beginnings of cooking French cuisine after moving to France with her husband, and how Julie, while beginning her blog, begins to go viral for her efforts.
10
Mrs. Parker and the Vicious Cycle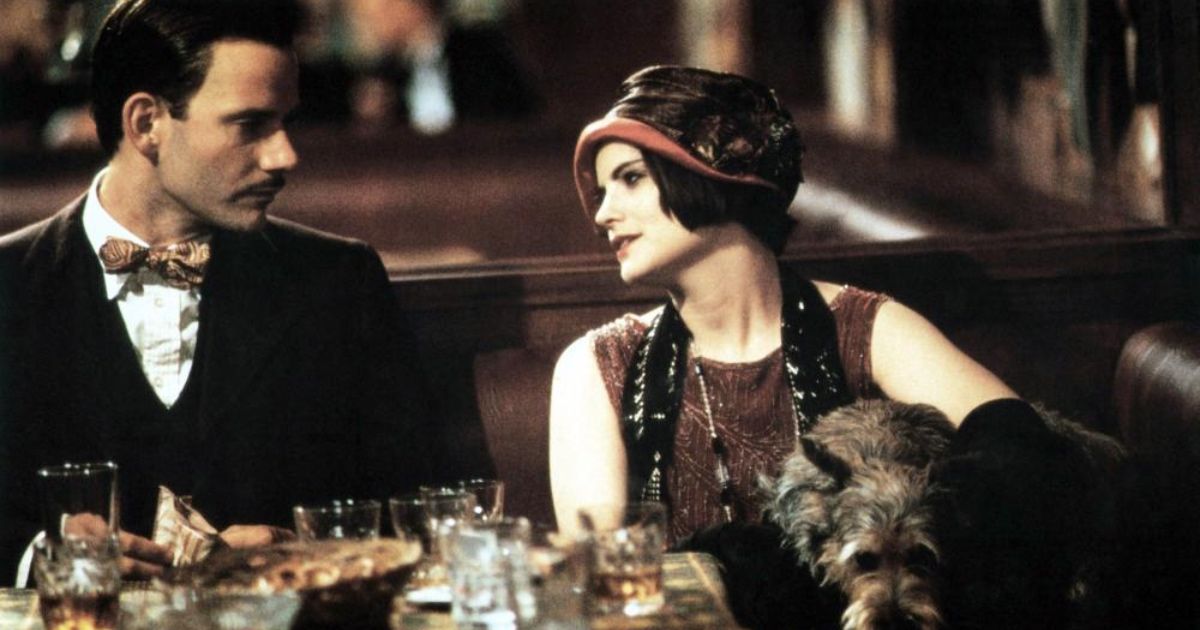 Dorothy Parker, the writer who once was one of the most iconic satirists of her period, is the subject of the 1994 movie Mrs. Parker and the Vicious Cycle. The film specifically follows her time with the Algonquin Round Table, a group of writers who met at a hotel throughout the late-1910s and 1920s. Many members of the group ended up receiving international acclaim during their lifetime for the work they created. Parker is the focus of Mrs. Parker and the Vicious Cycle, but without the other members and characters, the movie would not shine as much as it does.
9
Tove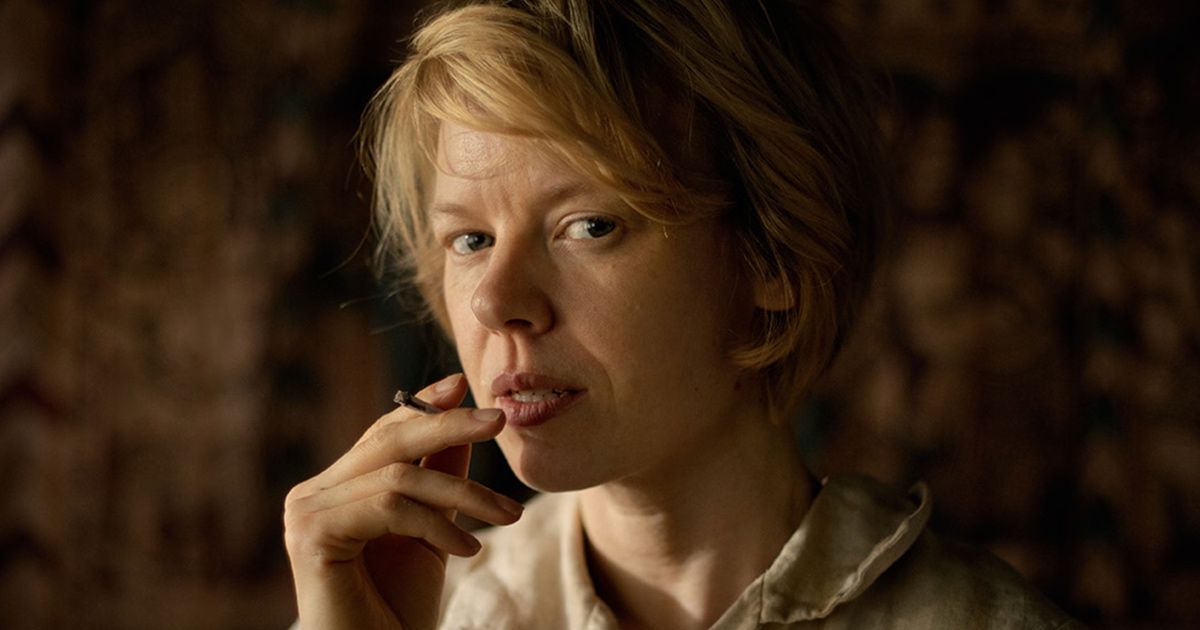 Tove Jansson is the subject of the Finnish movie Tove, which came out in 2020. Jansson was a well-known Finnish author and comic strip creator during her lifetime, and created one of the most popular series in the Swedish language: Moomins. Tove begins in Jansson's early life, showing how she lived through World War II and came of age as a writer and artist. It is a story about a young woman fighting to learn how to make the art she wants to make, although many are claiming it will not be popular or sell. Spoiler: it does sell, and Tove, despite the earlier struggles in her life, ends up being a massive success story.
8
Sylvia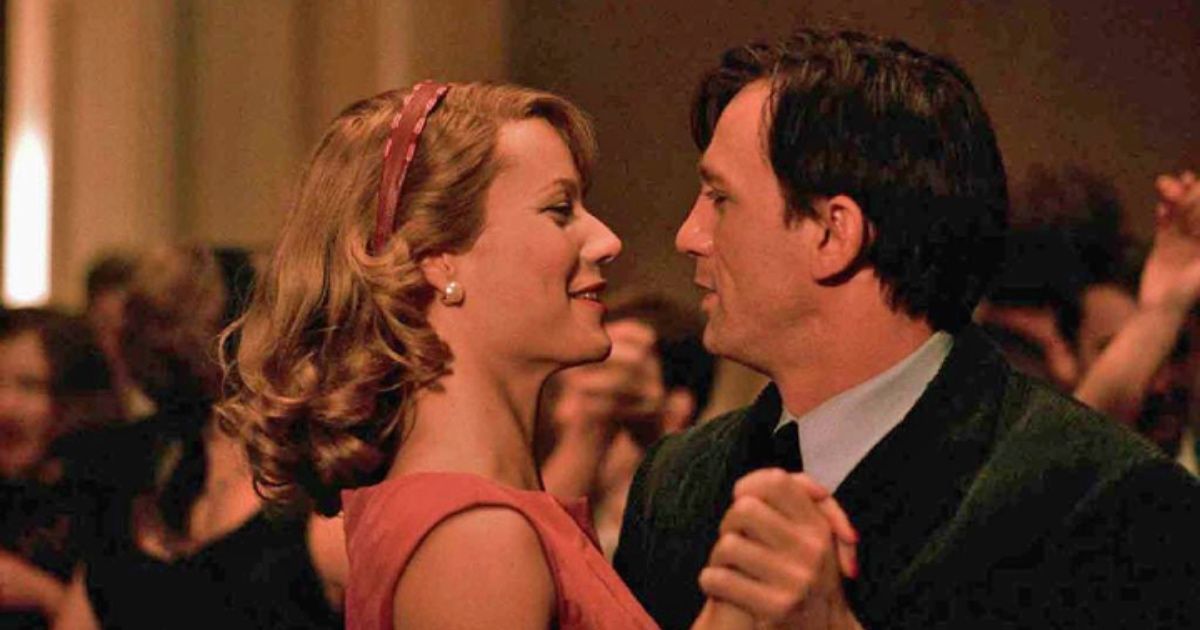 One of the most prominent and important women American poets, many know Sylvia Plath due to the unfortunate circumstances of her death. Demonized as someone whose writing is for angsty teenage girls — a sexist comment that roots Plath's legacy as something too feminine — the movie Sylvia seeks to give new life to Plath. Gwyneth Paltrow stars as Sylvia Plath as she comes of age in Sylvia, attends Smith College, and finds a new life for herself as a writer. But when she marries Ted Hughes, portrayed here by Daniel Craig, her life will be upended as she spirals with her mental health.
7
Mary Shelley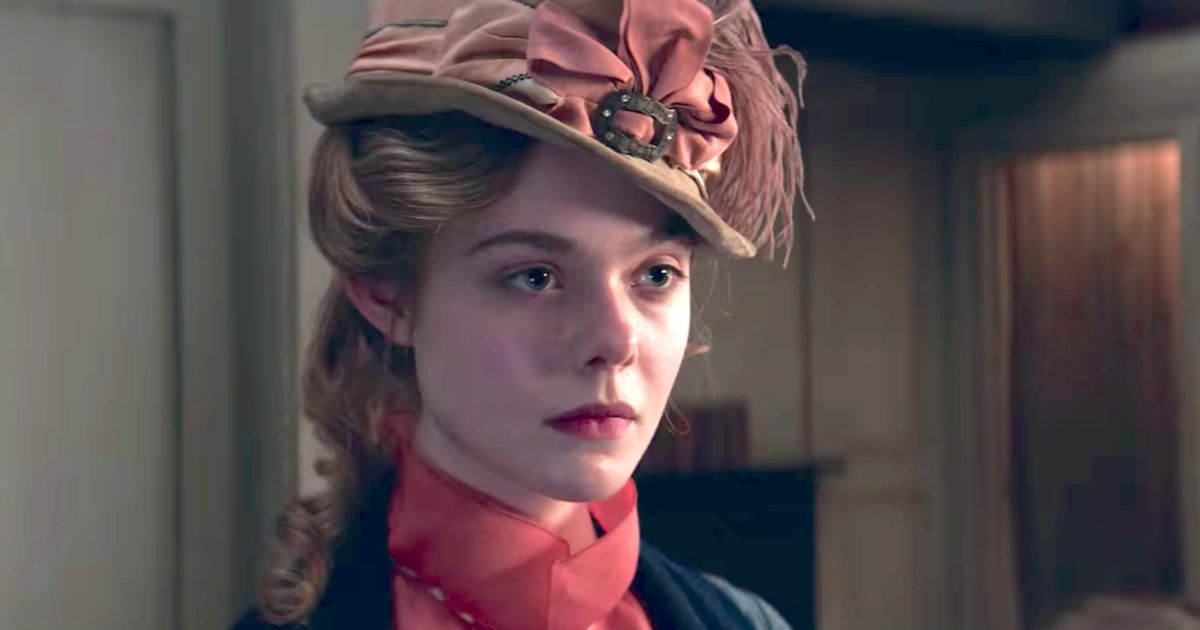 Elle Fanning stars in the biopic Mary Shelley, which was directed by the first woman director and filmmaker from Saudi Arabia: Haifaa al-Mansour. Shelley, who was the author of Frankenstein, had a very fascinating and fruitful life — as seen in the movie. The daughter of the famous English feminist Mary Wollstonecraft, she meets an English poet one day while abroad in Scotland: Percy Bysshe Shelley (Douglas Booth). Despite him already being married, the two elope and run away together, beginning a tumultuous relationship that thrives on artistry and literature.Related: Women Talking is the Women-Oriented Movie We Needed
6
Colette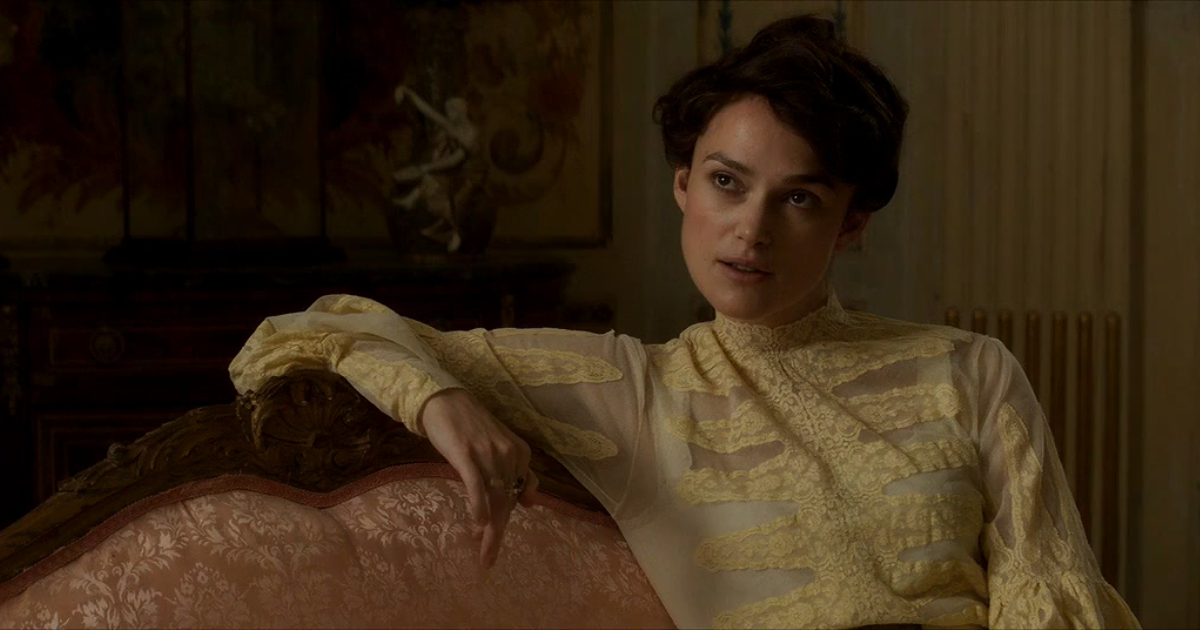 One of the most famous French writers of the mid-20th Century is depicted in the movie Colette. Keira Knightley portrays Colette in the 2018 movie, and it begins with her youth in the rural French countryside. She does not want to live there anymore, though, and engages in an affair with a well-known writer and critic: Willy. The couple moves to Paris, where Willy tries to become an entrepreneur. But this experience shows something completely different: Colette is the one with the writing talent, kick-starting her incredible career as a novelist.
5
Shirley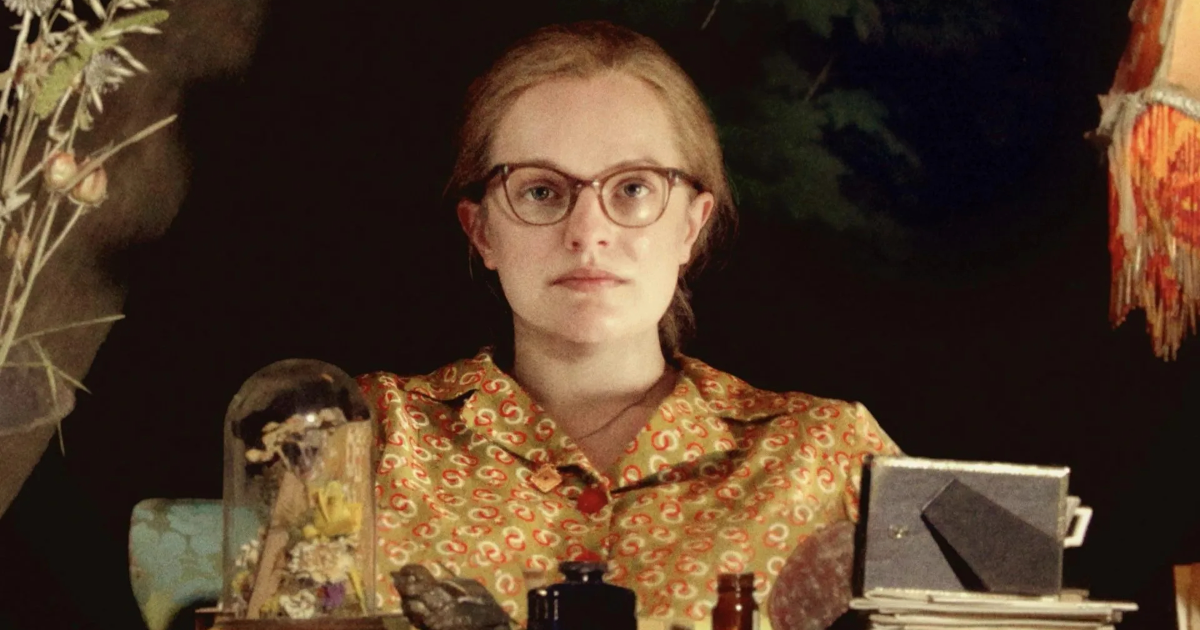 Released in 2020, Elisabeth Moss takes on the subject of Shirley Jackson, portraying the fearsome writer alongside Michael Stuhlbarg, who plays her husband. Shirley begins with the arrival of a newly married couple to Bennington College, portrayed by Logan Lerman and Odessa Young, where they meet Jackson and her husband. They move into the same home as the Jacksons, but this is not without consequences. The Jackson couple becomes more involved with the Nemsers, leading them down a dangerous path of infidelity. However, it is worth noting that Shirley is a largely fictional story — the events did not happen in real life.
4
Frida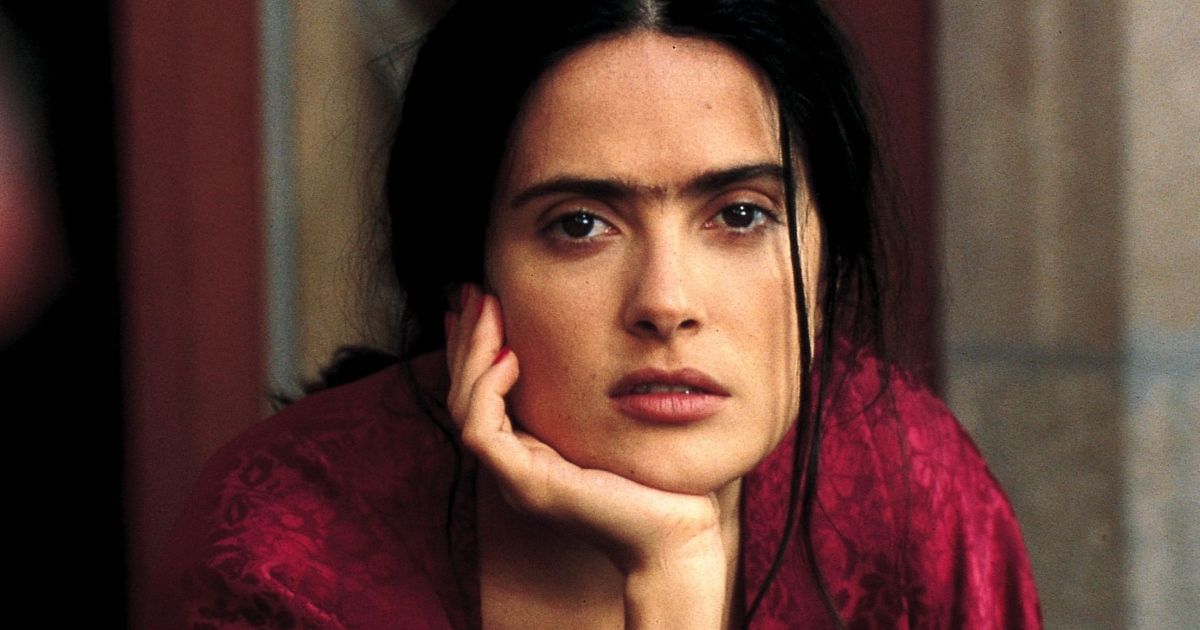 Frida Kahlo has become the most recognizable woman artist in the world, although she is also one of the most misunderstood. The 2002 movie Frida, starring Salma Hayek as the artist, looks to further her mythology and bring her life onto the big screen. The film opens with the tragic accident that forever changed Kahlo's life: the trolley accident that left her bedridden for months and with a lifetime full of pain and suffering. As she attends school and finds her leanings as an artist, she becomes more involved with the communist cause and Diego Rivera, the man she would marry.Related: Women in Film Calls Out The Academy for the Oscars' All-Male Best Director List
3
Emily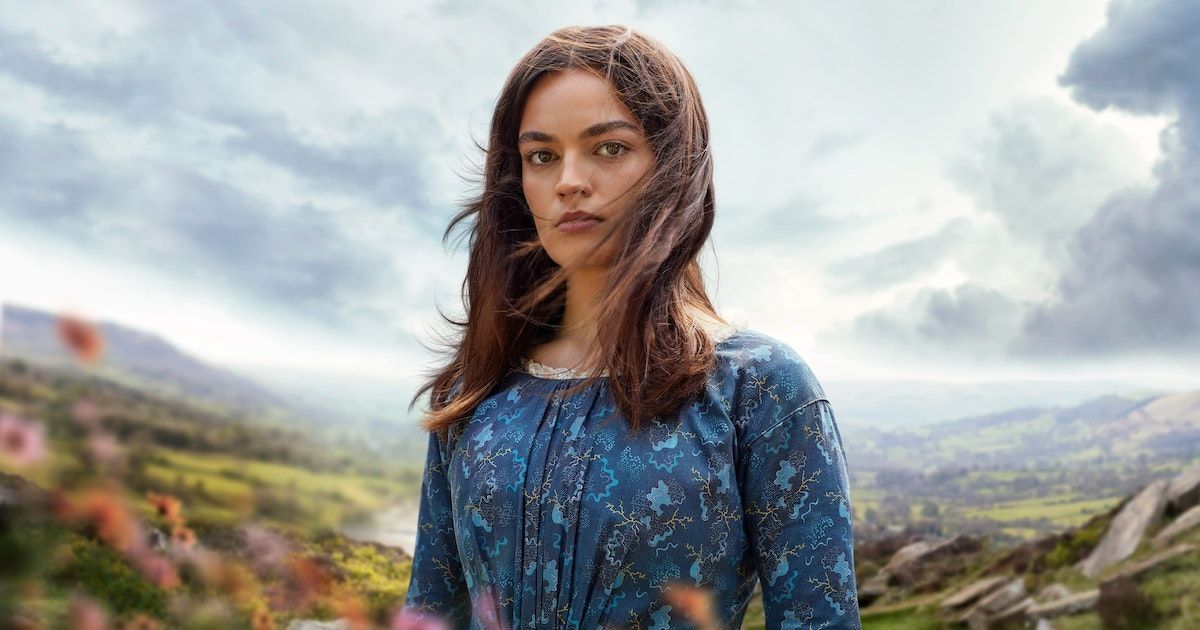 2022's Emily takes on a subject familiar to many in English-speaking classrooms around the world: the Brontë sisters. In Emily, the focus is on Emily Brontë, who only wrote one novel before tragically passing away: Wuthering Heights. The film shows her early life and education in England, and how her sisters and she came to become writers. With a fictionalized twist, Emily begins to engage in her first major romantic relationship, which will inspire the novel that cemented her legacy as a writer. Emily is the directorial debut of actress Frances O'Connor.
2
Miss Potter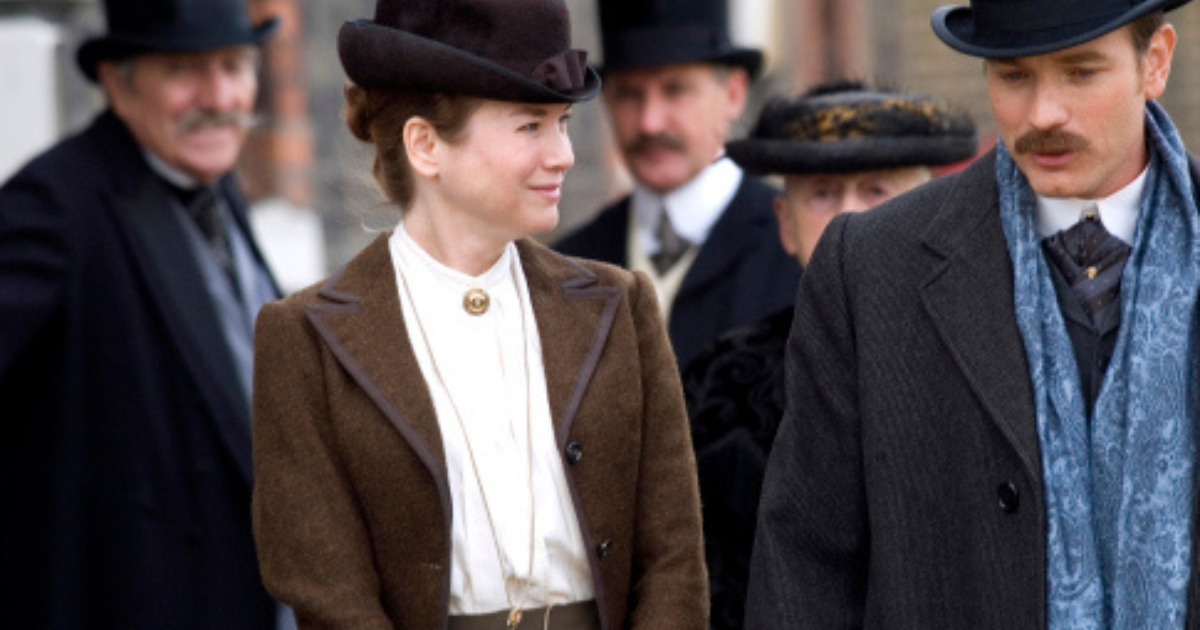 Chris Noonan directs the 2006 movie Miss Potter, which features the life of scientist and writer Beatrix Potter. Potter was the creator of Peter the Rabbit, a character she created for one of the stories she concocted for children. Miss Potter begins with a personal failure for Beatrix; she believes herself to be a spinster and her attempts to become a children's writer are largely failing and a lack of support from the people around her. However, throughout the movie, she does not give up, leading her to create one of the most iconic characters of her time.
1
Becoming Jane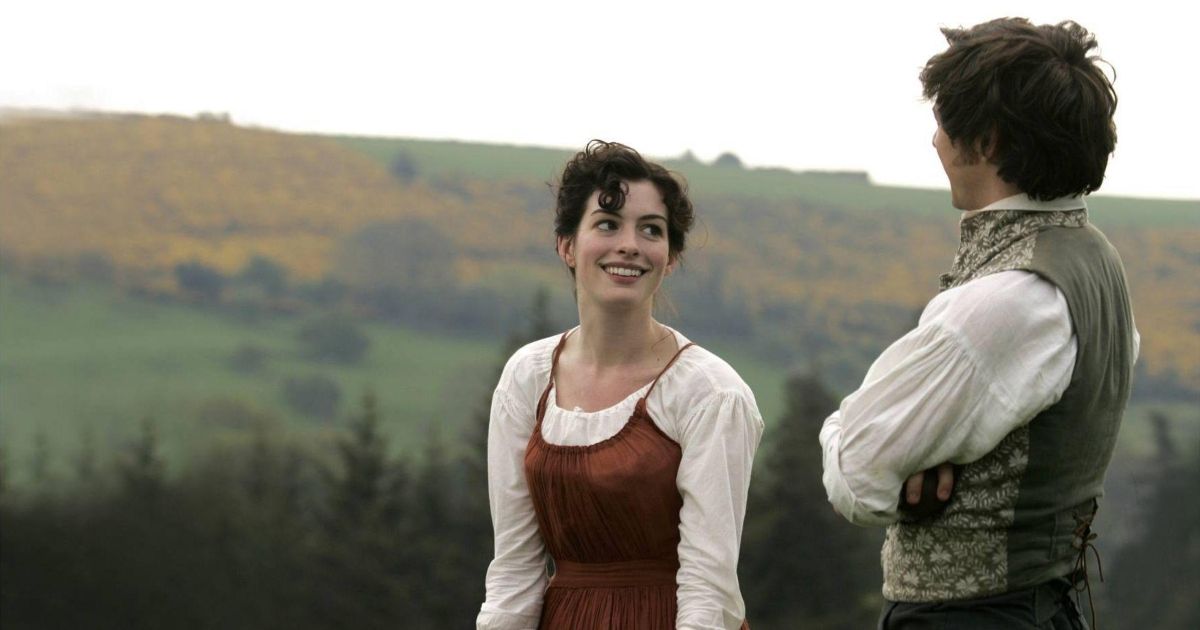 Becoming Jane, which was released in 2007, takes on the most popular woman writer of the Regency Era of British history: Jane Austen. Anne Hathaway is Jane Austen in this biopic, and at the beginning of this story, she is only an aspiring writer with big dreams. Although she meets a man she cannot stand, portrayed by James McAvoy, the two of them keep finding time to spend together. Despite their arguments and clashing personalities, they end up falling in love with each other, although she may be unable to give up her dreams of becoming a writer if the two ultimately do end up married.