Дублированный трейлер фильма Ностальгия (2022). Смотреть онлайн – KinoNews.ru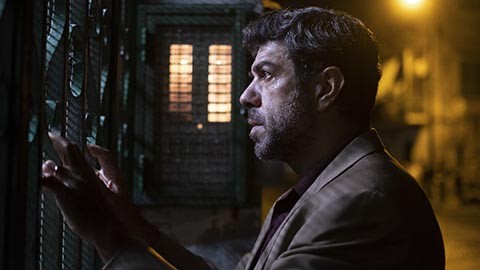 Производство компаний: The Creative Europe Programme of the European Union, Film Commission Regione Campania, Mad Entertainment, Medusa Produzione, Ministero della Cultura, Picomedia, Regione Lazio, Rosebud Entertainment Pictures. Режиссер:
Марио Мартоне
. В главных ролях:
Пьерфранческо Фавино
,
Франческо Ди Лева
,
Томмазо Раньо
,
Аврора Кваттрокки
. Продолжительность: 117 мин.
Дата премьеры: 3 ноября 2022 года в России.